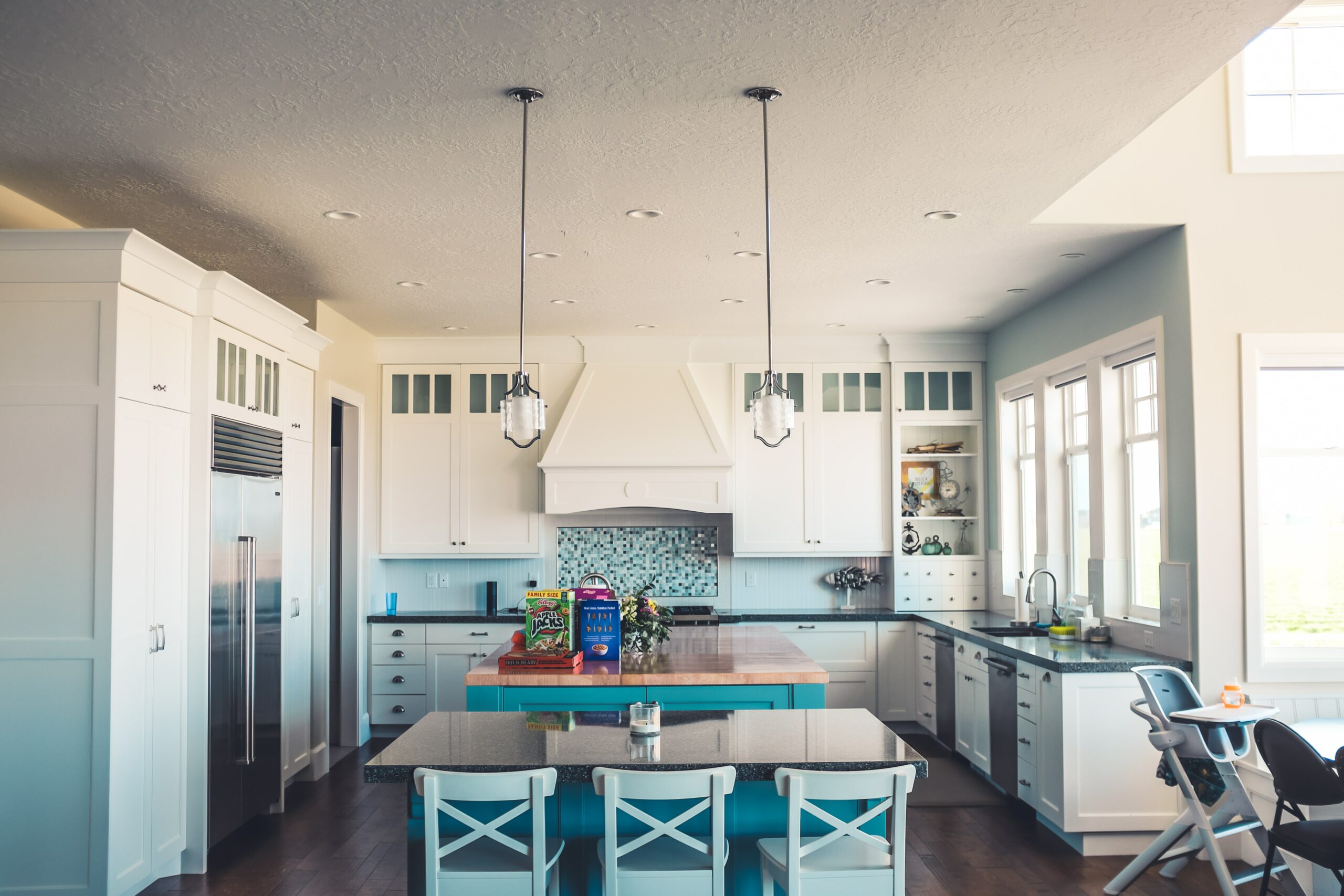 The whole work of iBuyers is about being fast to find and buy all the good opportunities on the market and sell them for a higher price later. And this is also connected to why a homeowner would sell their property to an iBuyer. They provide: Easy and fast property transactions, Cash availability, making an … Continue Reading »
Daily, we track 180.000+ property changes in Spain, Portugal, France, etc.
Be the first one to know about price changes, new and sold listings.
GET FREE ACCESS