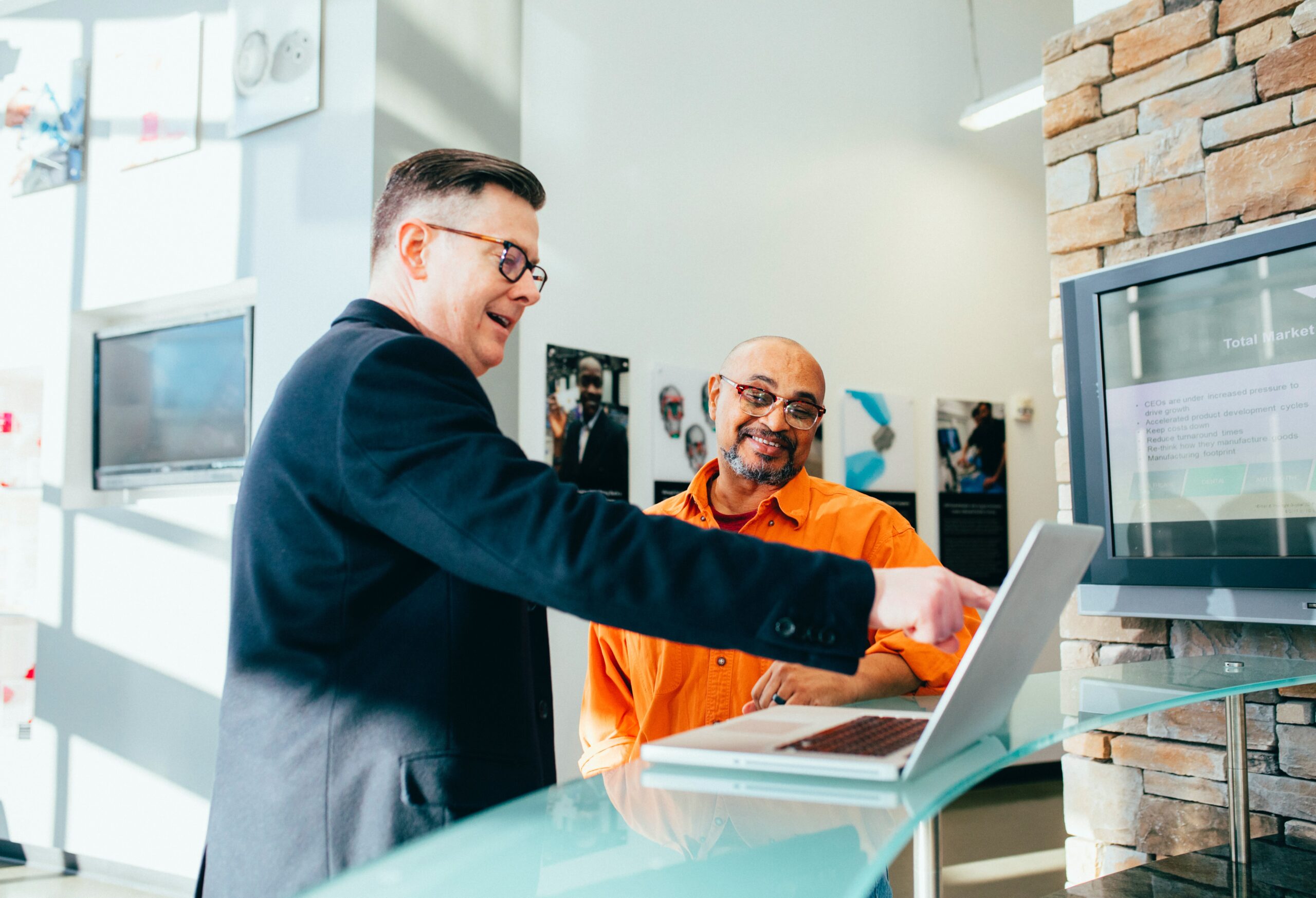 Real estate prospecting is the attempt of generating real estate leads, in order to increase your chances of sealing more deals. This can become a challenge for estate agents, both for the lack of time to invest in this initiative and because they need to find the right person at the right time with the … Continue Reading »
Daily, we track 180.000+ property changes in Spain, Portugal, France, etc.
Be the first one to know about price changes, new and sold listings.
GET FREE ACCESS