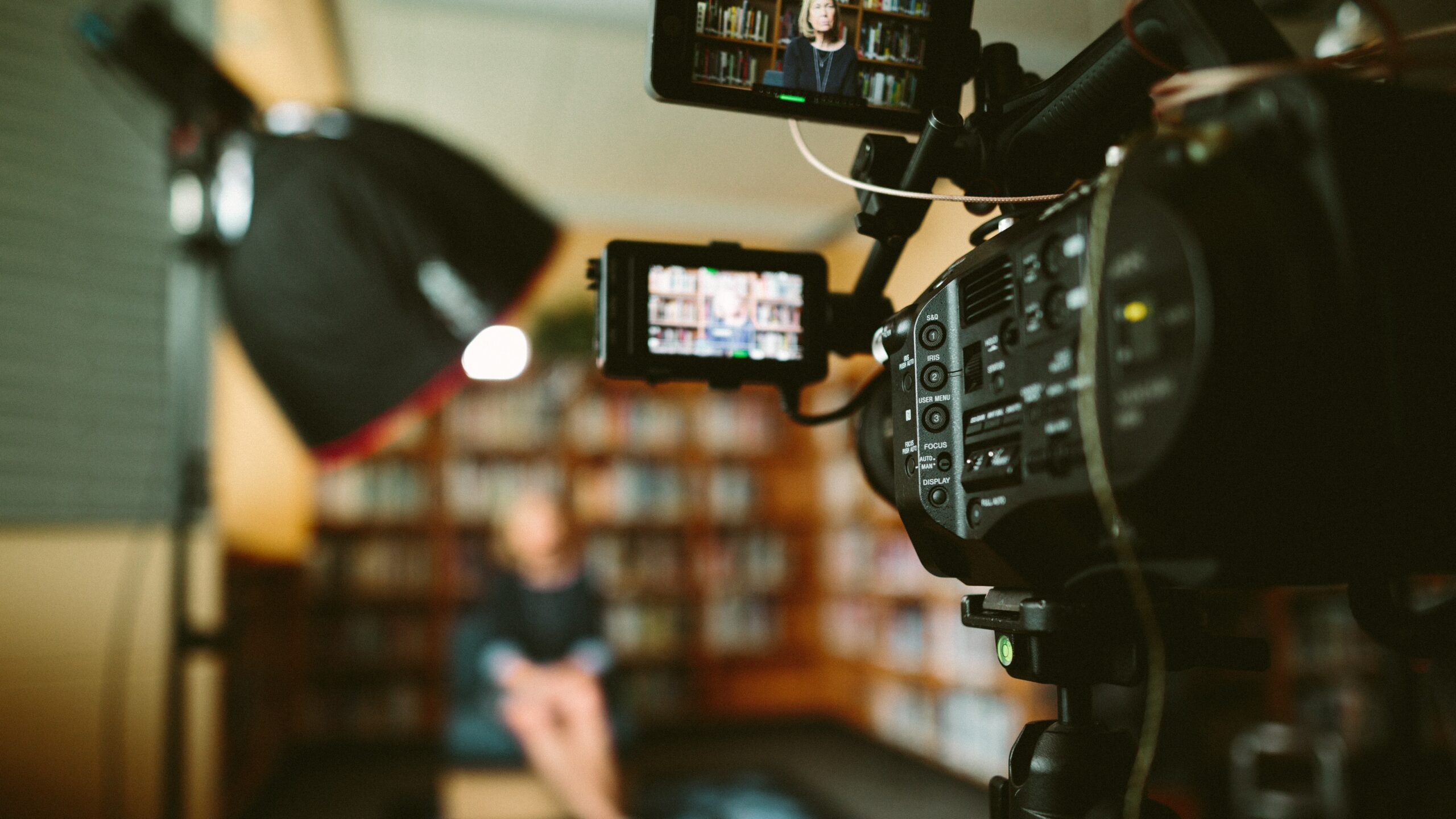 One thing is for sure: estate agents and other professionals have been creating videos for real estate for a reason. This type of task became part of their marketing plans and routine because consumers are increasingly relying on marketing videos for brands. According to a research from HubSpot, during 2022, 66% of the interviewees have … Continue Reading »
Daily, we track 180.000+ property changes in Spain, Portugal, France, etc.
Be the first one to know about price changes, new and sold listings.
GET FREE ACCESS