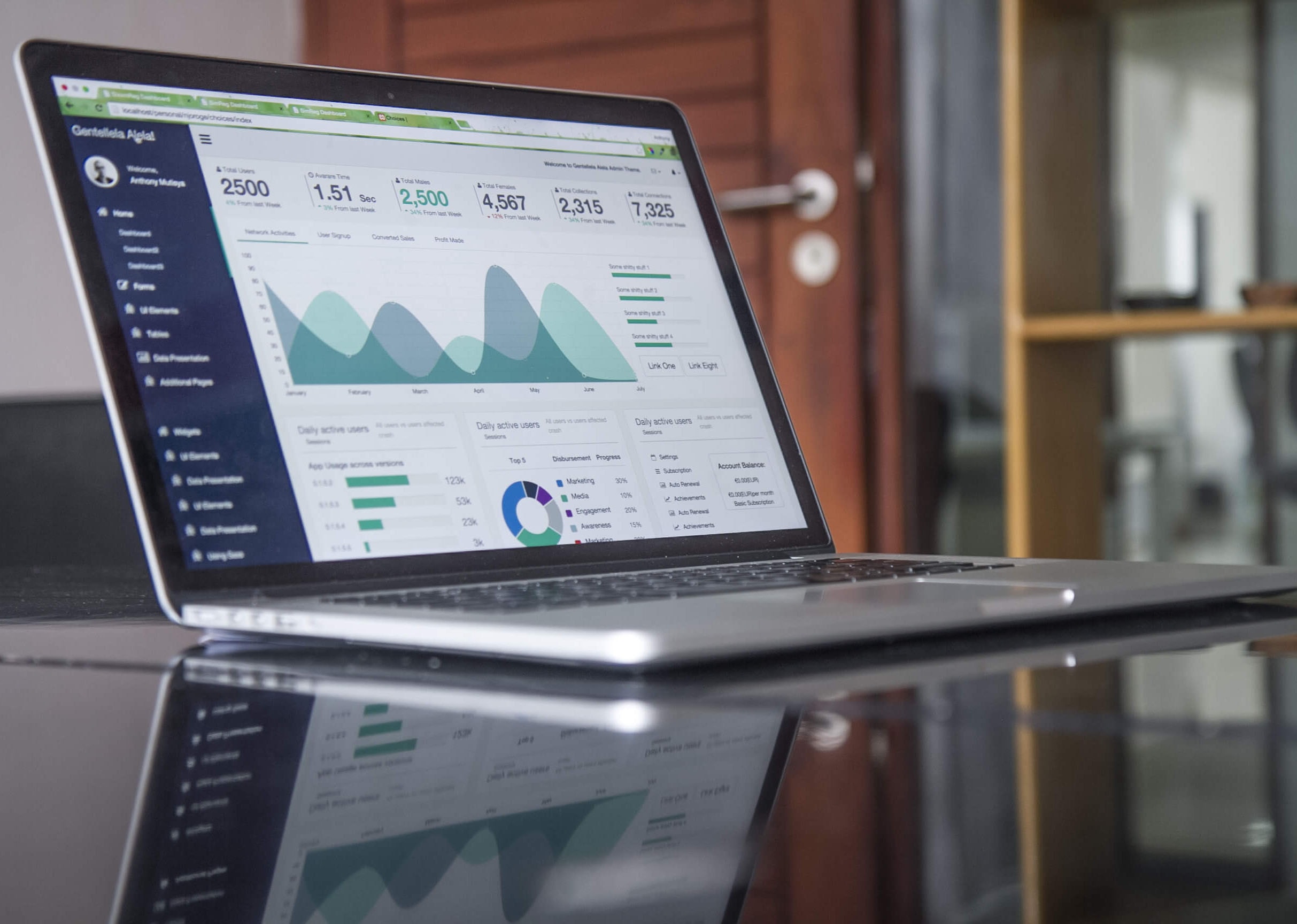 Have you faced the potential of a CRM designed especially for the real estate market? This is the question we are going to answer along this article, in the most complete way. You will have relevant and essential information about the structure of a solution like CASAFARI CRM and about how it allows you to … Continue Reading »
Daily, we track 180.000+ property changes in Spain, Portugal, France, etc.
Be the first one to know about price changes, new and sold listings.
GET FREE ACCESS