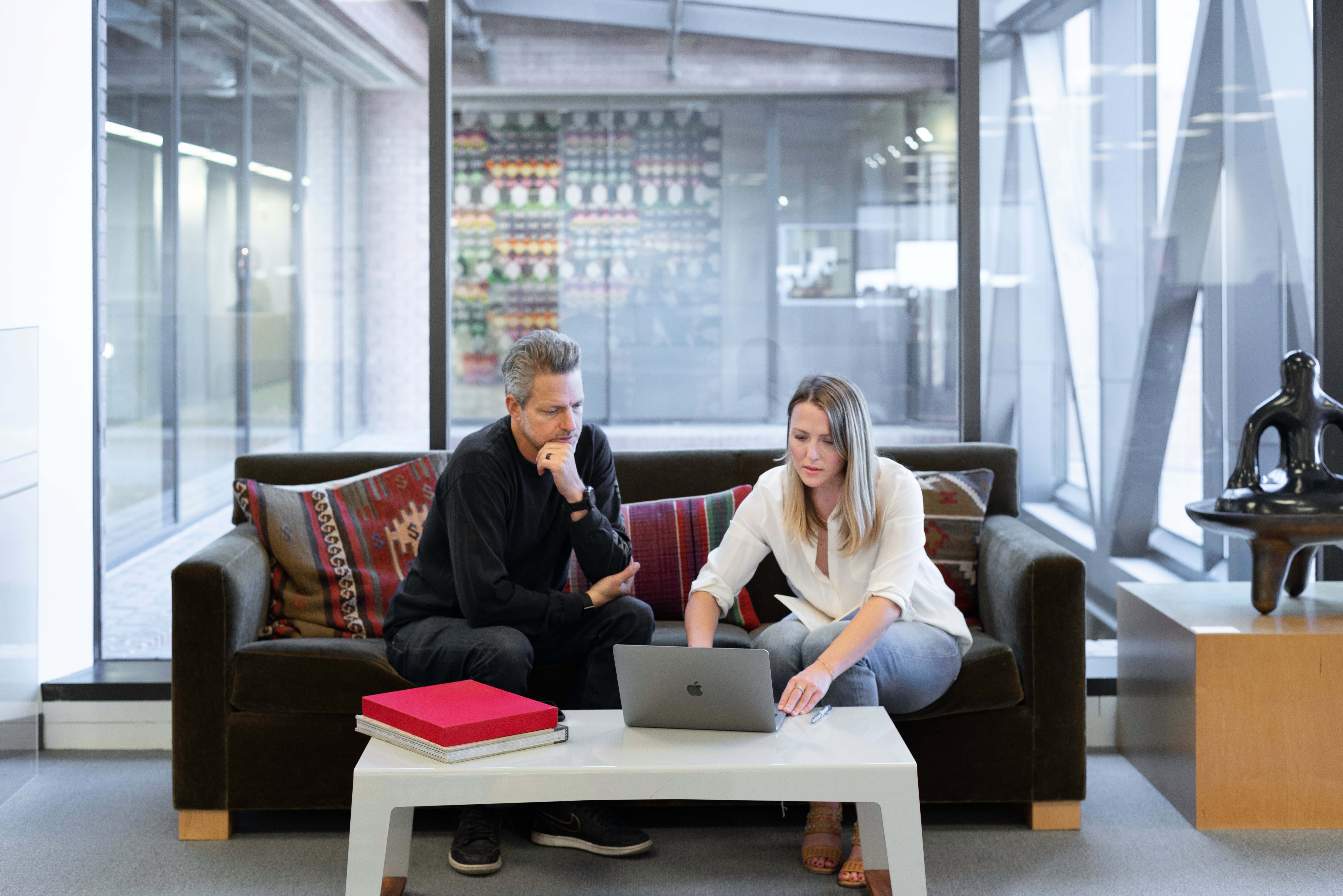 Since buyer's agents work in a commission-based business, it's crucial to quickly identify which leads show the potential to become a real client so you prioritize them and invest your time in a smart way. This is why we need to talk about qualifying clients, a process that allows you to understand who the lead … Continue Reading »
Daily, we track 180.000+ property changes in Spain, Portugal, France, etc.
Be the first one to know about price changes, new and sold listings.
GET FREE ACCESS