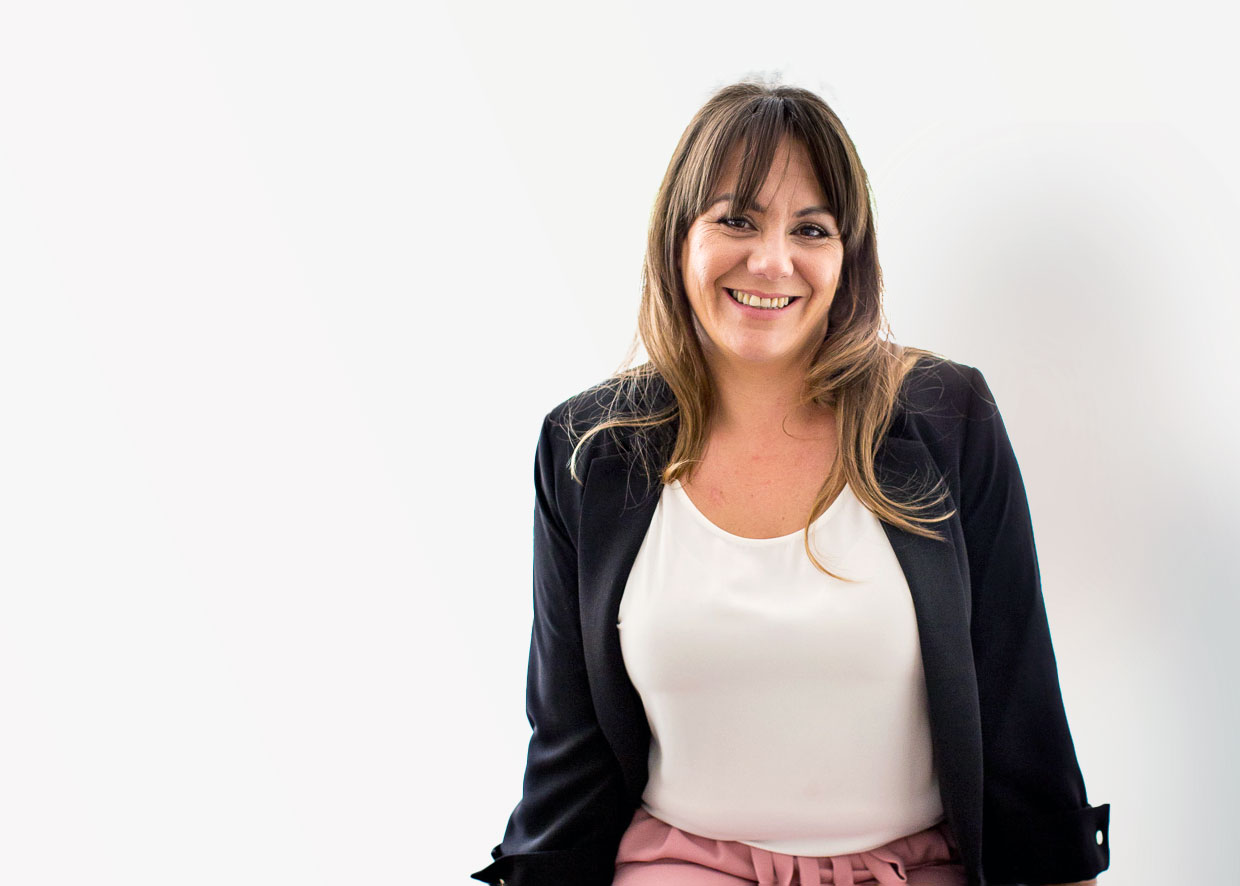 When Keely Capel, broker at Private Luxury Collection, first reached out to the CASAFARI CRM team, she had a clear vision in mind: she needed a powerful CRM that was affordable for a new agency and provided tools to help both the business grow and compete with more established brands. Some of her must-haves included: … Continue Reading »
Daily, we track 180.000+ property changes in Spain, Portugal, France, etc.
Be the first one to know about price changes, new and sold listings.
GET FREE ACCESS