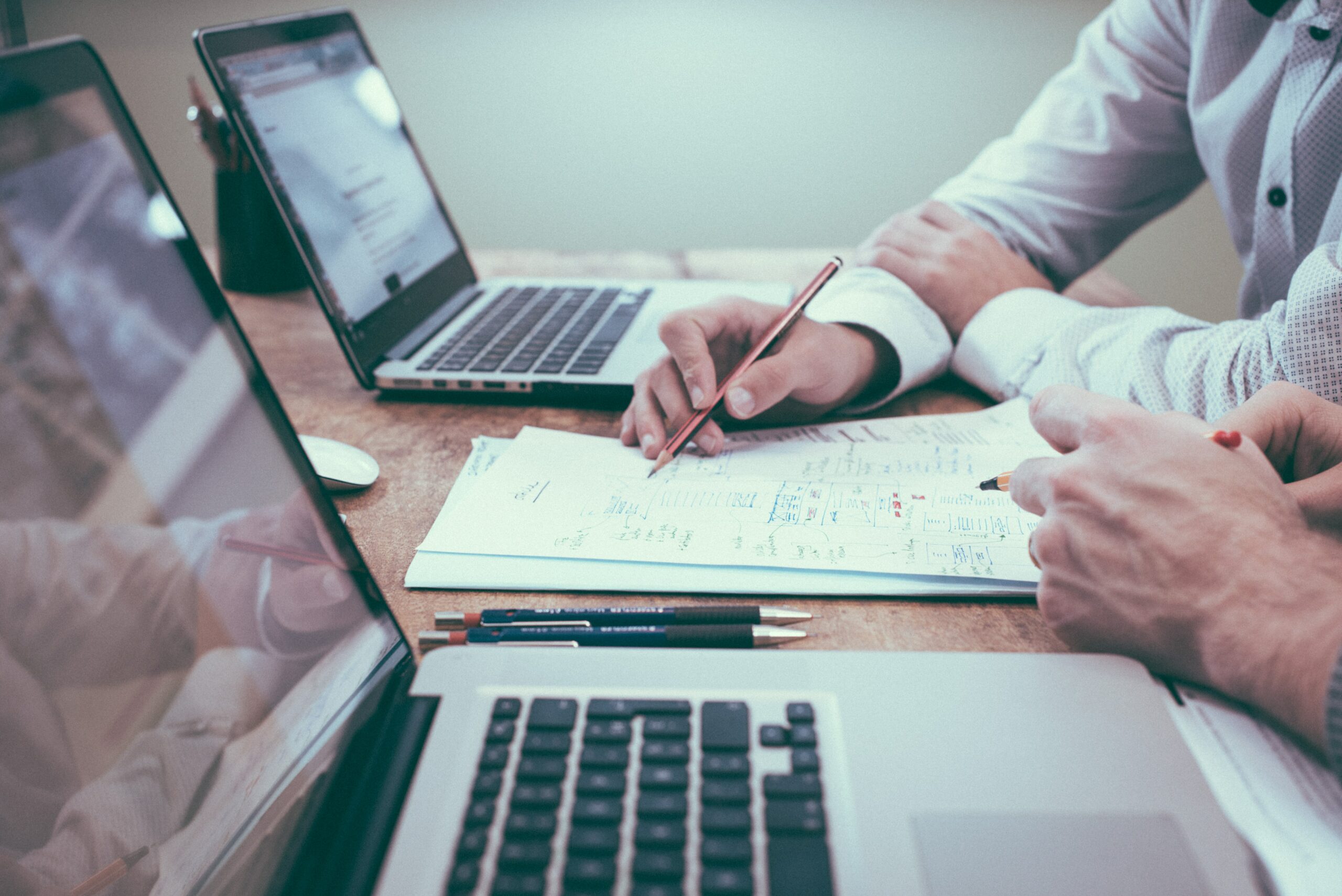 The real estate market is a competitive environment in most countries across Europe, meaning there's no room for guiding your business based solely on experience. This is exactly what our market reports are for: to help you make data-driven decisions, enabling more deals and boosting your business' results. There are six kinds of market reports, … Continue Reading »
Daily, we track 180.000+ property changes in Spain, Portugal, France, etc.
Be the first one to know about price changes, new and sold listings.
GET FREE ACCESS