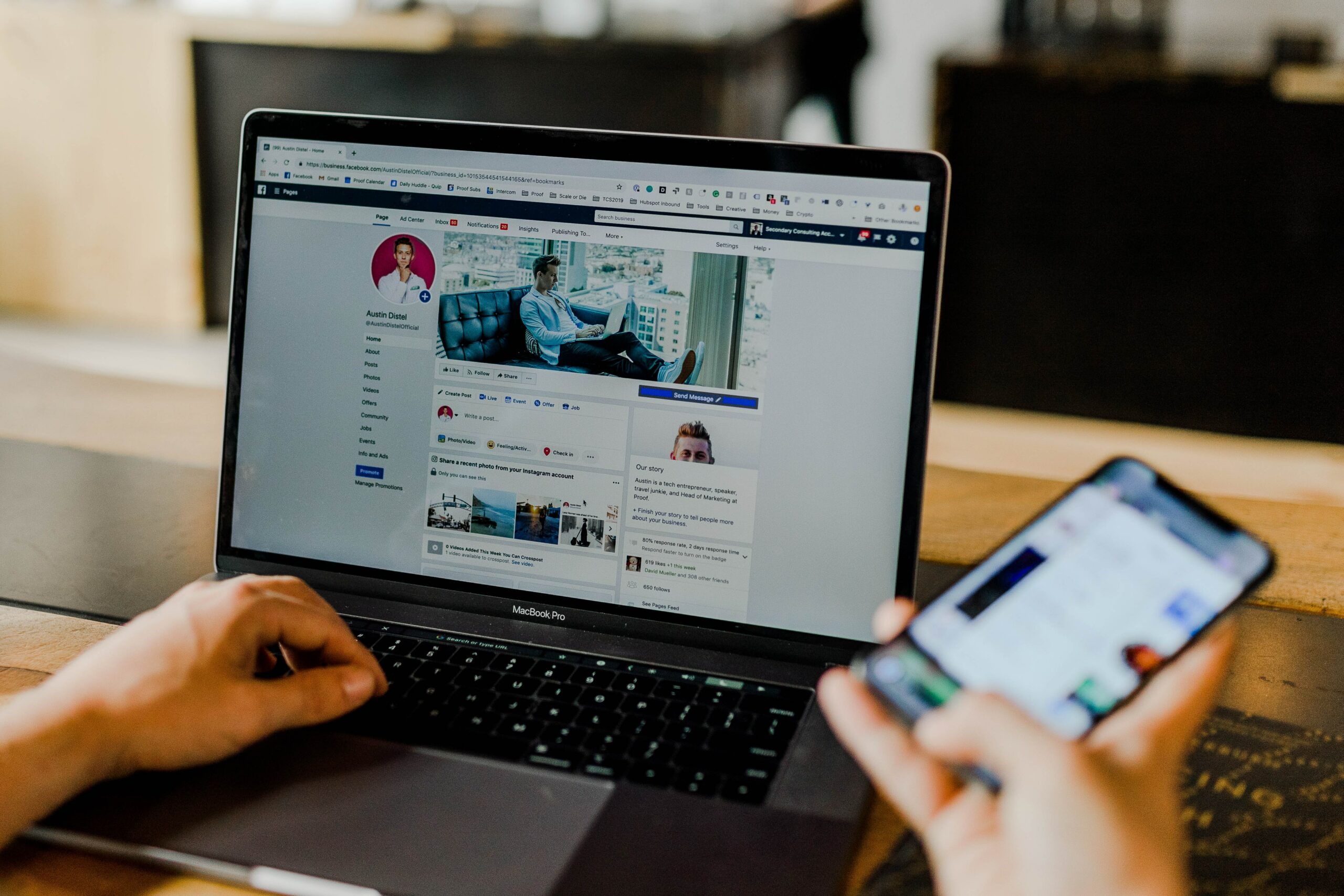 Did you know that according to 2021 statistics about the most used social media, Facebook still counts with 2.9 billion followers, Instagram falls a little behind with 2 billion and Linkedin has no less than 810 million accounts? Tik Tok, the most recent social phenomenon, reached 1 billion. But the impressive numbers are not the … Continue Reading »
Daily, we track 180.000+ property changes in Spain, Portugal, France, etc.
Be the first one to know about price changes, new and sold listings.
GET FREE ACCESS