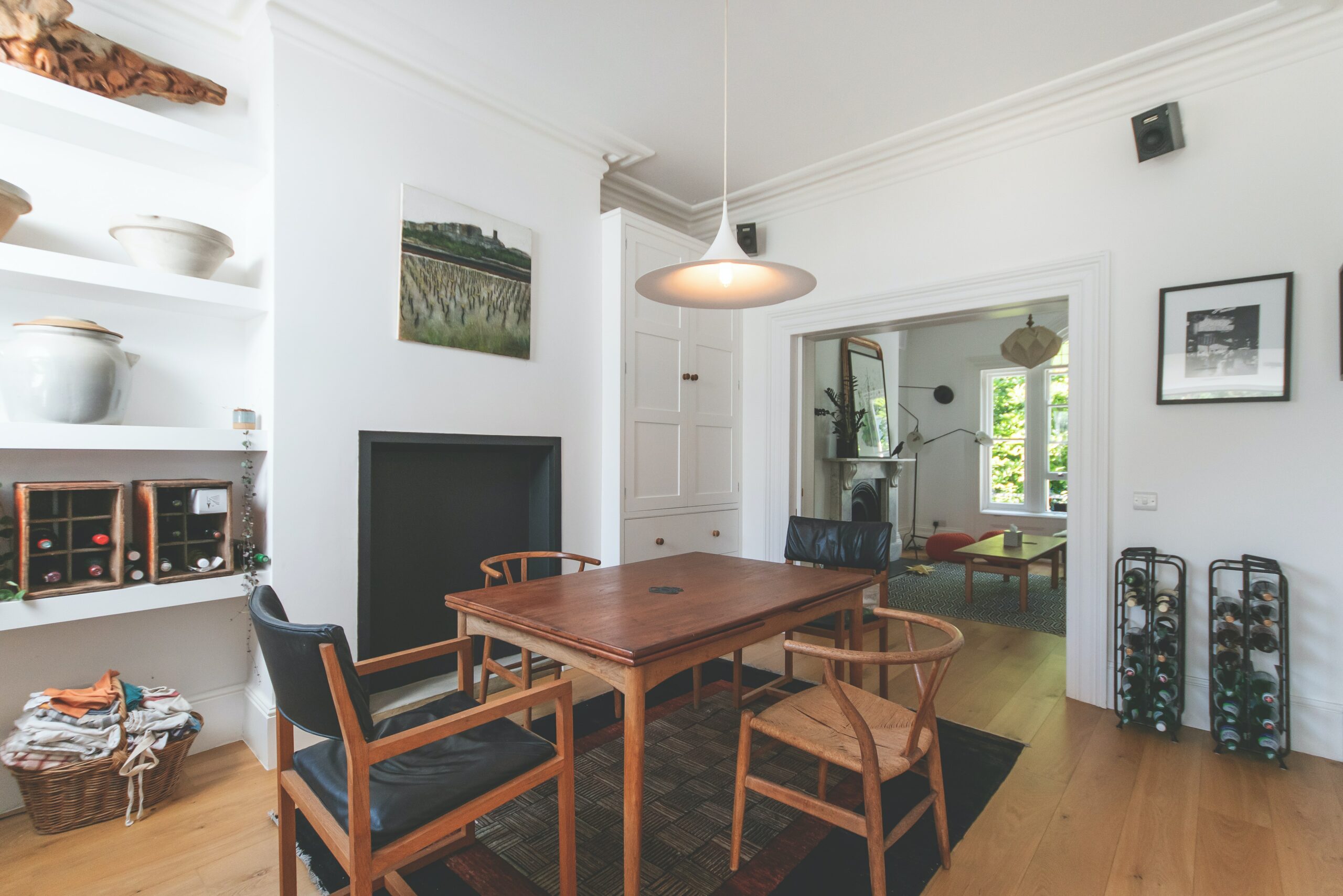 Although you may have clients that are already skilled in selling their homes, many homeowners do need guidance from their estate agents to know where to start preparing a house for sale. So, here are 10 straightforward steps that can make a property sell faster. 1. Repair what needs repairing Doing some repairs around the … Continue Reading »
Daily, we track 180.000+ property changes in Spain, Portugal, France, etc.
Be the first one to know about price changes, new and sold listings.
GET FREE ACCESS