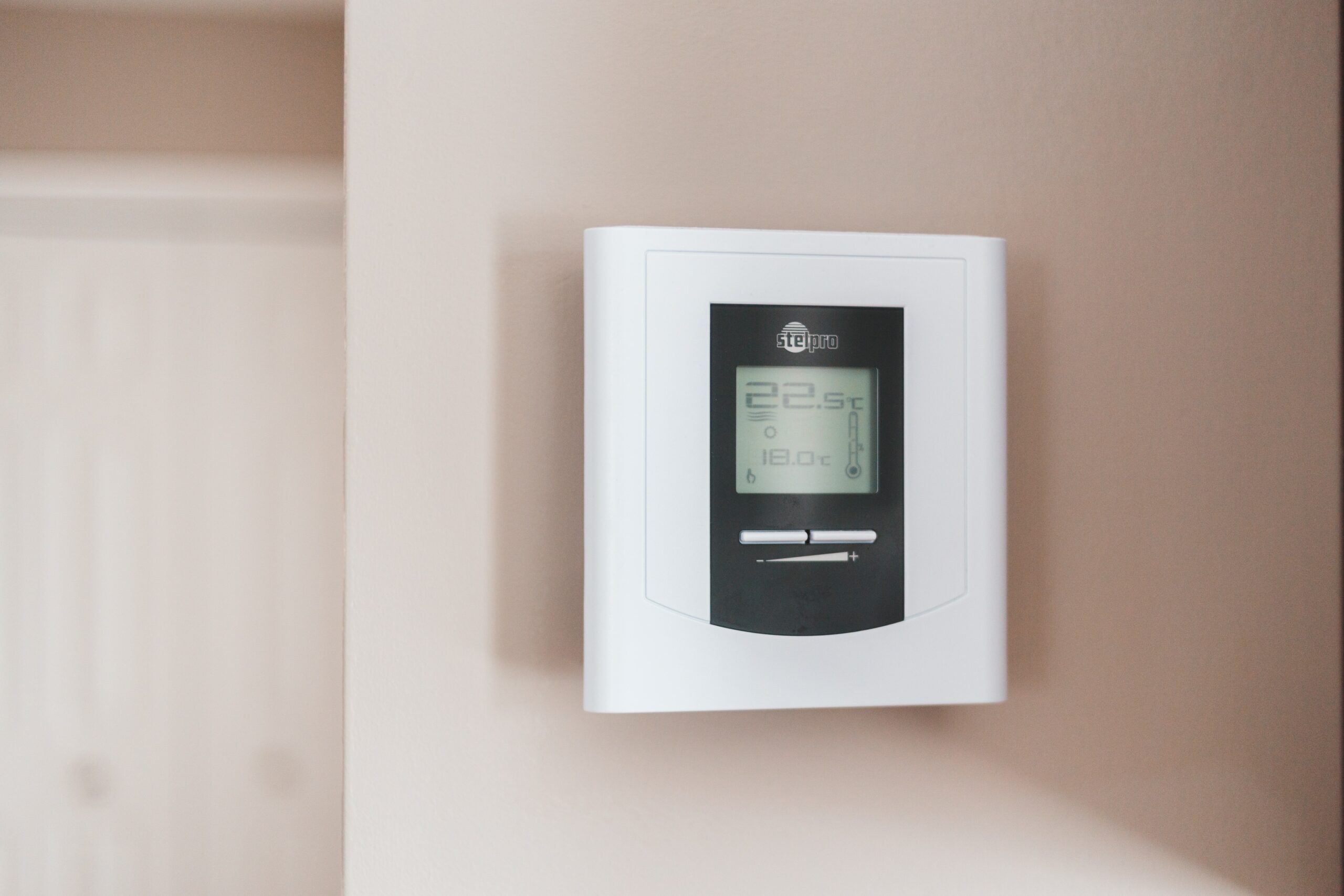 Since June 2013, the legislation in Europe requires a valid Energy Performance Certificate in order to sell or rent a property, so your clients will definitely need one. But is it a good idea to invest money in improving the property to get a better rating on your EPC? How much does it affect the … Continue Reading »
Daily, we track 180.000+ property changes in Spain, Portugal, France, etc.
Be the first one to know about price changes, new and sold listings.
GET FREE ACCESS