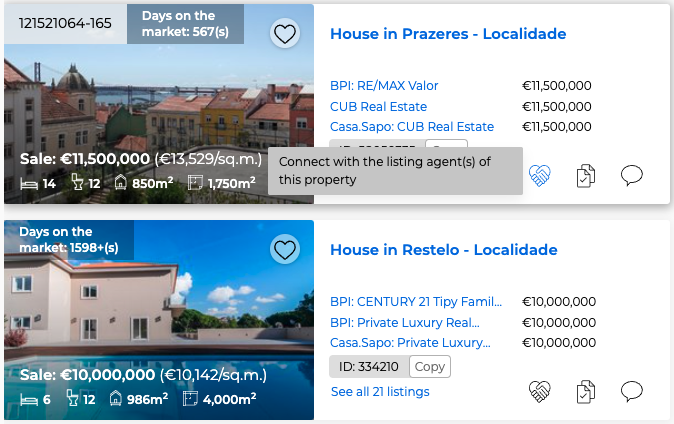 Shared real estate deals are growing strong and are part of the future of the market for multiple reasons. First of all, remote work is here to stay. This means we can expect more nomadic clients looking for properties in other parts of the country or even of the world. By partnering with other agencies, … Continue Reading »
Daily, we track 180.000+ property changes in Spain, Portugal, France, etc.
Be the first one to know about price changes, new and sold listings.
GET FREE ACCESS