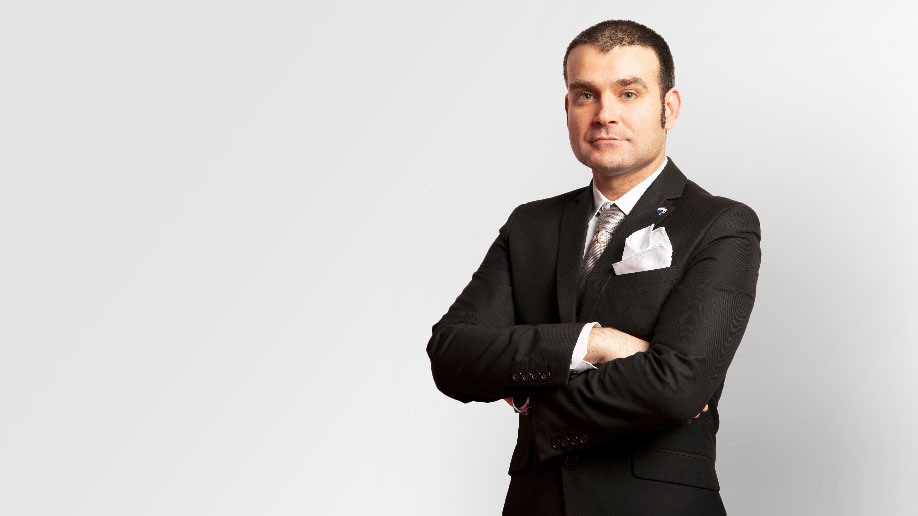 Andrea Maria Rossi, broker of REMAX Medicea, was at a convention of the company when he first got in touch with CASAFARI. When he saw how our platform could help their estate agents with all their daily tasks, it became clear that their agency could benefit from using this product. Nowadays, all the collaborators of … Continue Reading »
Daily, we track 180.000+ property changes in Spain, Portugal, France, etc.
Be the first one to know about price changes, new and sold listings.
GET FREE ACCESS