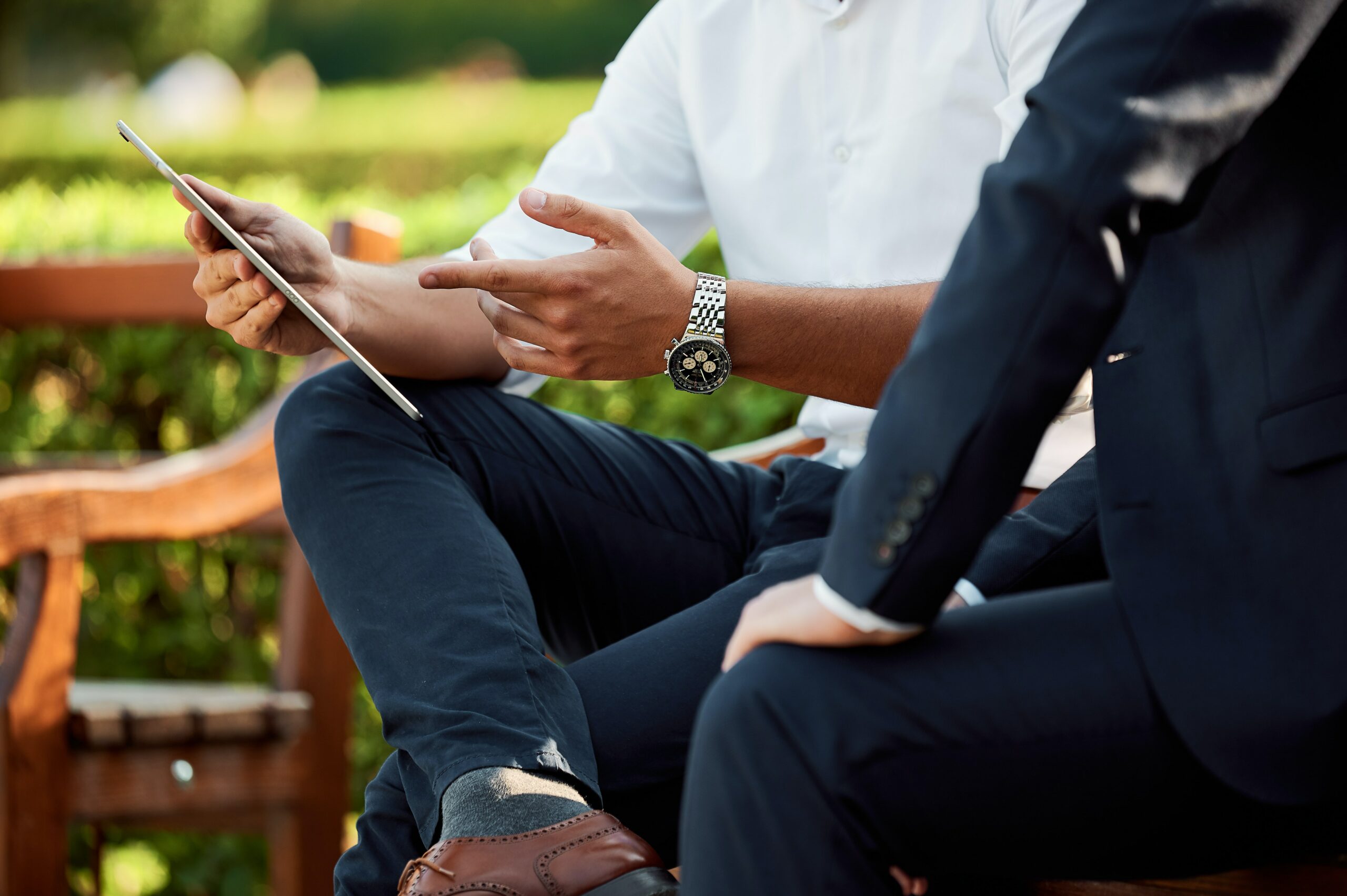 The action of "creating an event" is just the first step that allows you to make a series of decisions with fundamental importance in the short, medium and long term.
Daily, we track 180.000+ property changes in Spain, Portugal, France, etc.
Be the first one to know about price changes, new and sold listings.
GET FREE ACCESS