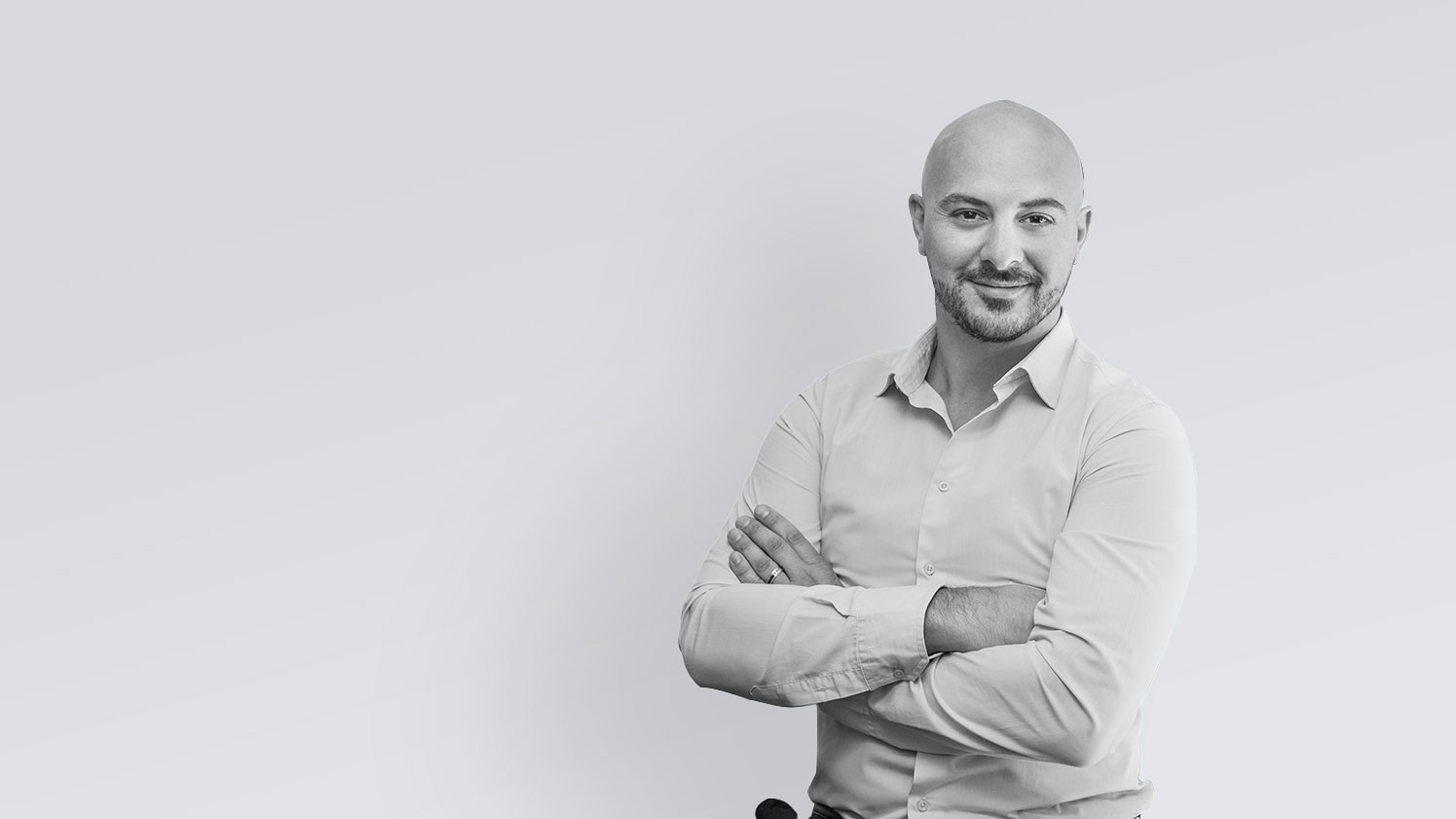 When they first got in touch with CASAFARI during a convention of their company, the team Costa Ferrara, part of REMAX Sfera, had a very clear objective. They wanted to be ahead of the competition when it comes to approaching private seller leads: after all, being the first to get in touch with the client … Continue Reading »
Daily, we track 180.000+ property changes in Spain, Portugal, France, etc.
Be the first one to know about price changes, new and sold listings.
GET FREE ACCESS