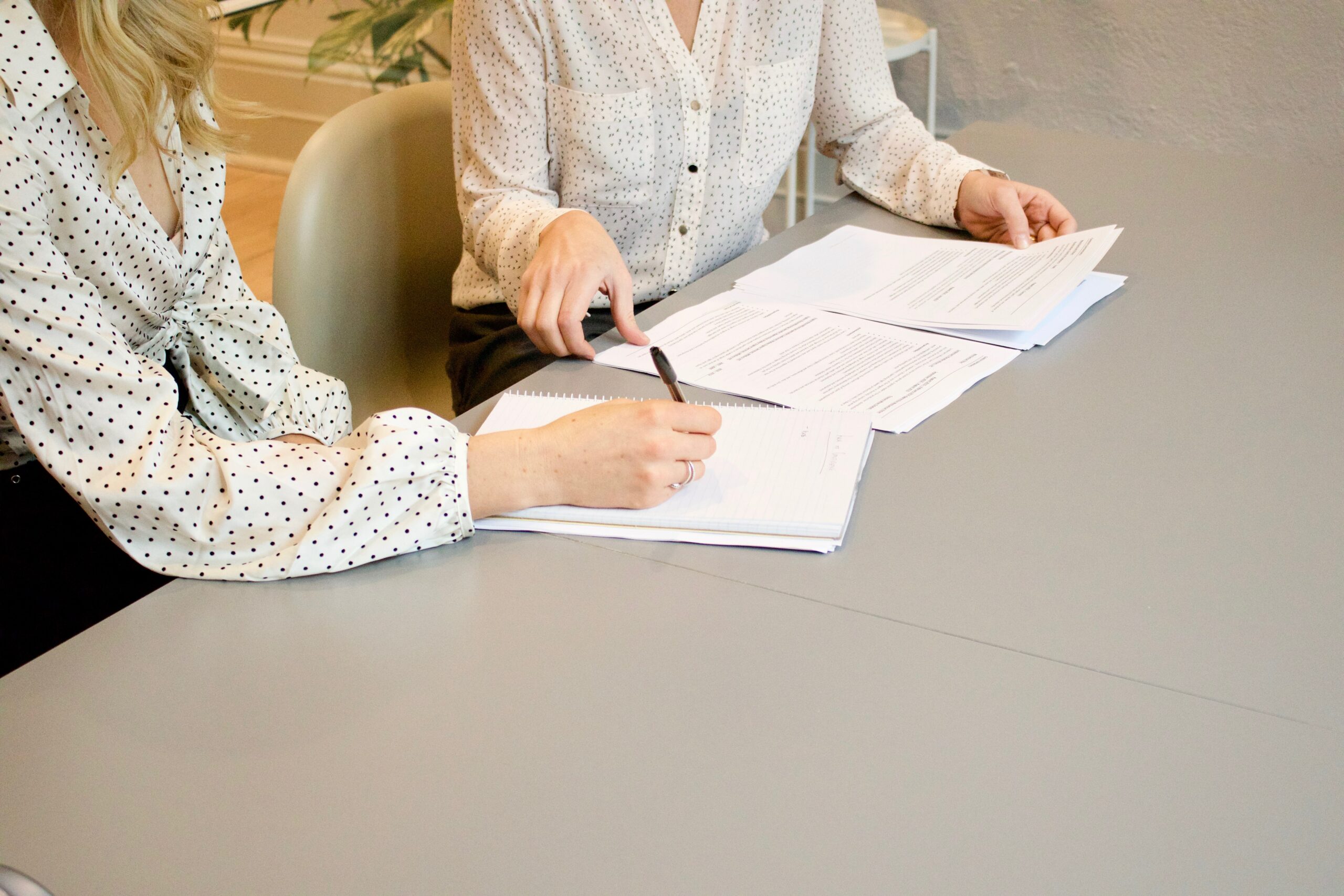 One of the biggest challenges of the everyday work of estate agents is to keep their customer acquisition for real estate going while attending to all their current clients. They have to worry about providing a good service in the present and also to look into the future. And, when there's some time left, there's … Continue Reading »
Daily, we track 180.000+ property changes in Spain, Portugal, France, etc.
Be the first one to know about price changes, new and sold listings.
GET FREE ACCESS