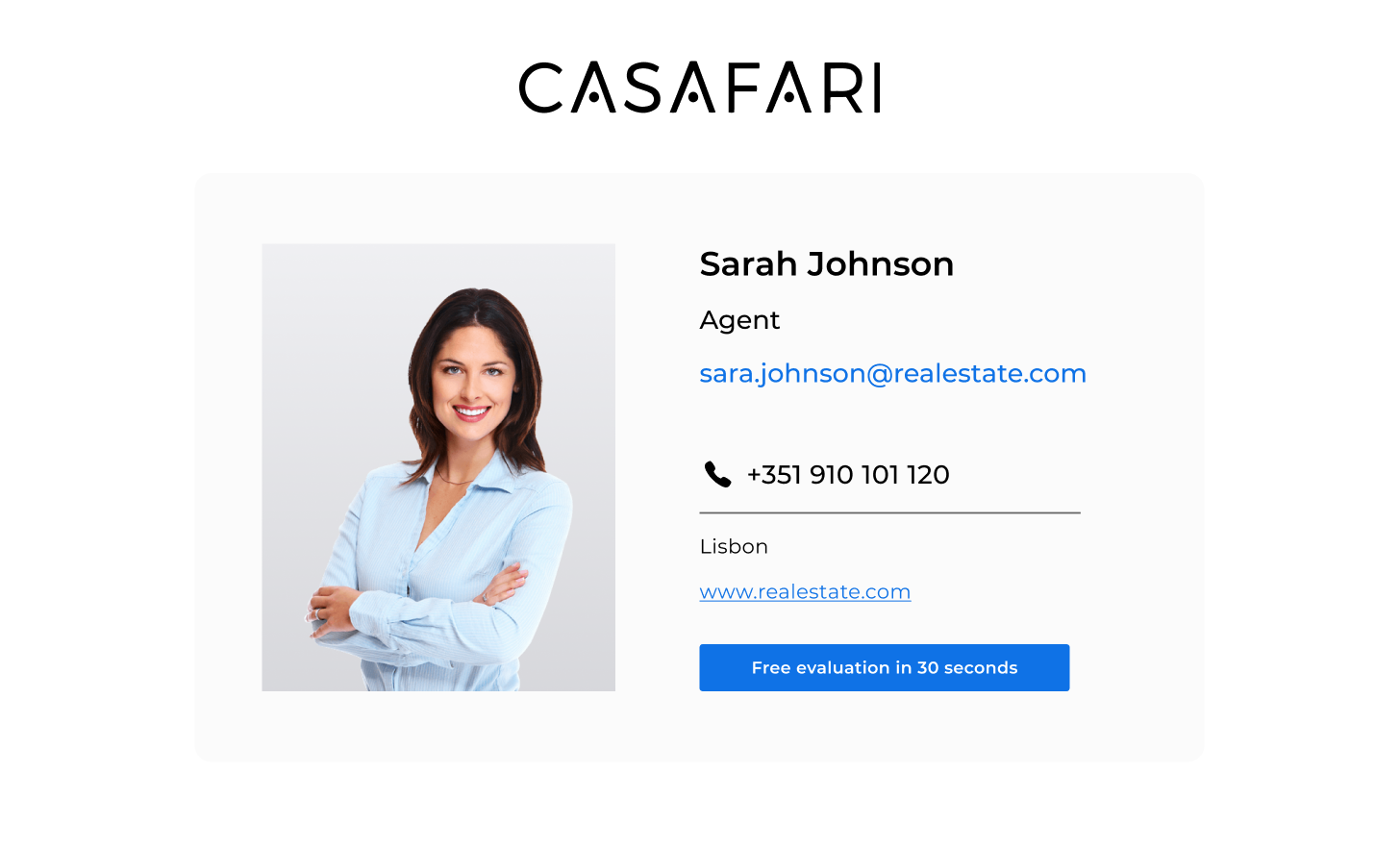 On top of all that an estate agent already has to do to grant the satisfaction of their clients, they also need to worry about the next step: finding new potential clients that could turn into new real estate deals. But splitting their time among many tasks to take care of present and future clients … Continue Reading »
Daily, we track 180.000+ property changes in Spain, Portugal, France, etc.
Be the first one to know about price changes, new and sold listings.
GET FREE ACCESS