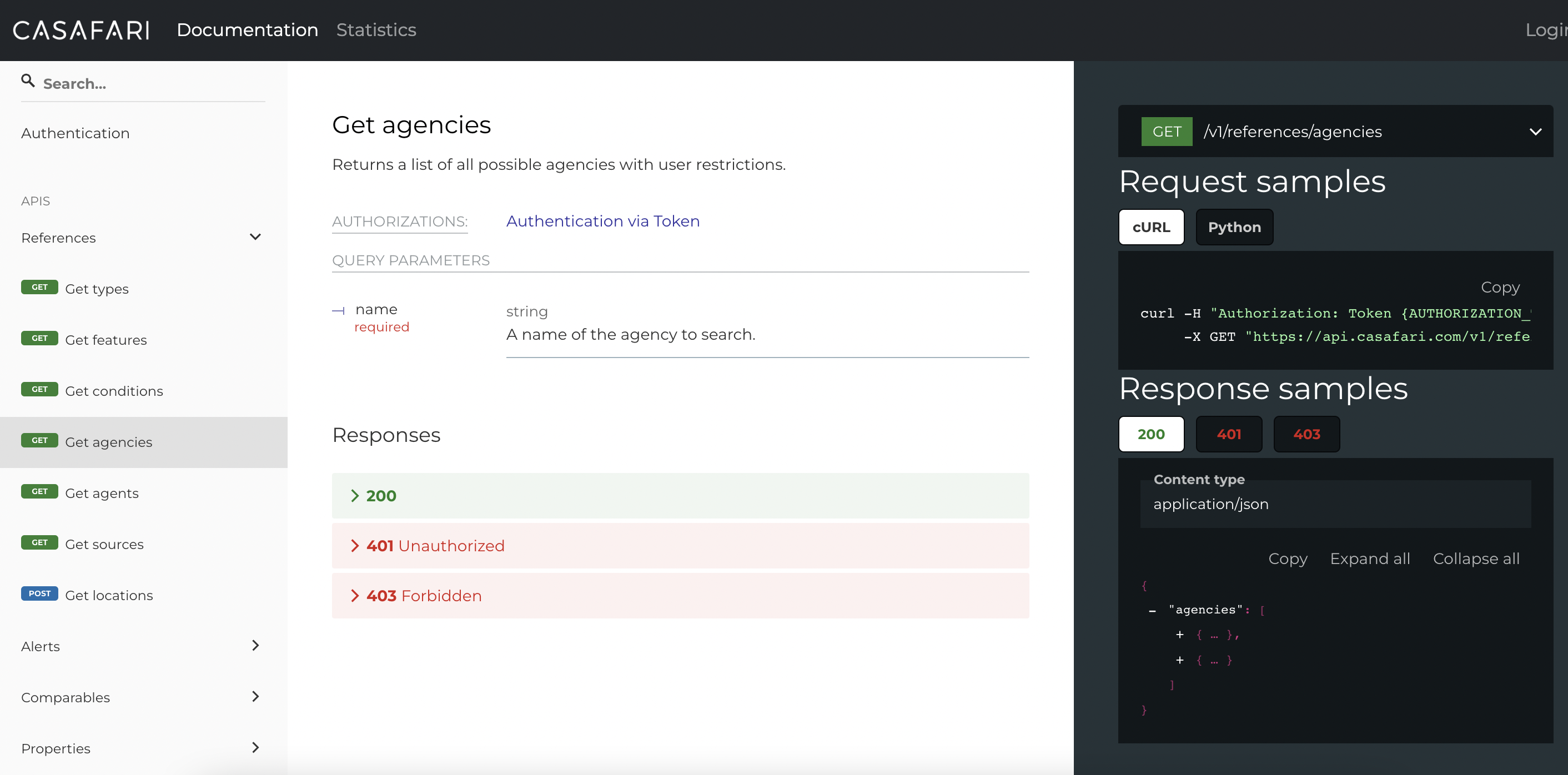 Fully automated, customisable and constantly updated: this is the perfect way to summarize CASAFARI's property data API. But if these names seem too tech for you, read this article to easily understand what they are, what each of them do and how they help real estate professionals in their daily needs. What is an API? … Continue Reading »
Daily, we track 180.000+ property changes in Spain, Portugal, France, etc.
Be the first one to know about price changes, new and sold listings.
GET FREE ACCESS