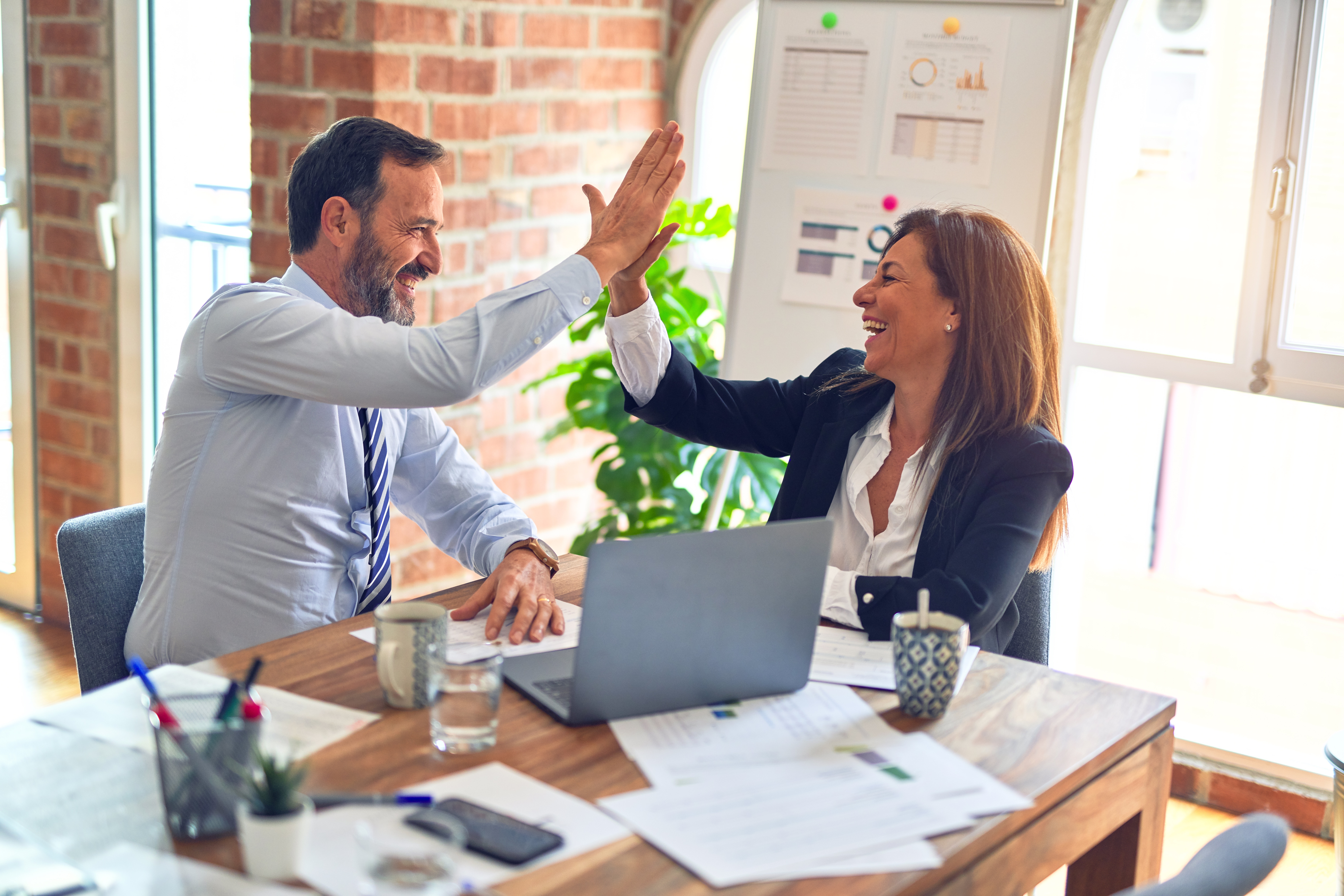 A real estate lead is an opportunity to doing business that no one wants to miss. We can also call it a potential client. A potential client, interested in what you got in your property portfolio, should be seen as an asset that can bring not only a future sale, but also loyalty for life, … Continue Reading »
Daily, we track 180.000+ property changes in Spain, Portugal, France, etc.
Be the first one to know about price changes, new and sold listings.
GET FREE ACCESS