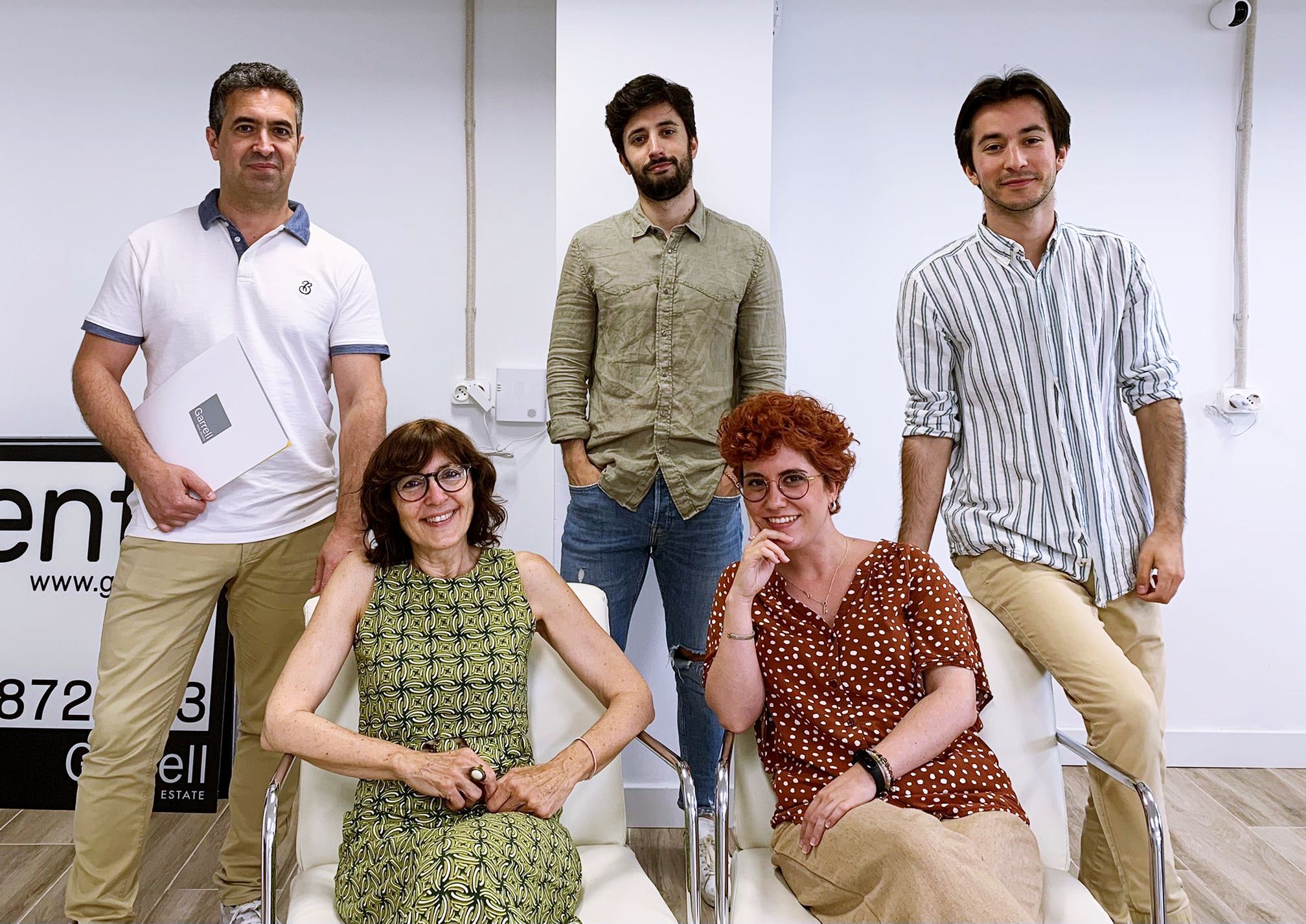 Garrell Real Estate is a company focused in collaborations with banks and real estate investment funds. They worked in a close relationship with the CASAFARI CRM team, helping the development and adaptation of our product to fit the Spanish property market. When Garrell's decision-makers first met our team, in September 2020, the company was looking … Continue Reading »
Daily, we track 180.000+ property changes in Spain, Portugal, France, etc.
Be the first one to know about price changes, new and sold listings.
GET FREE ACCESS