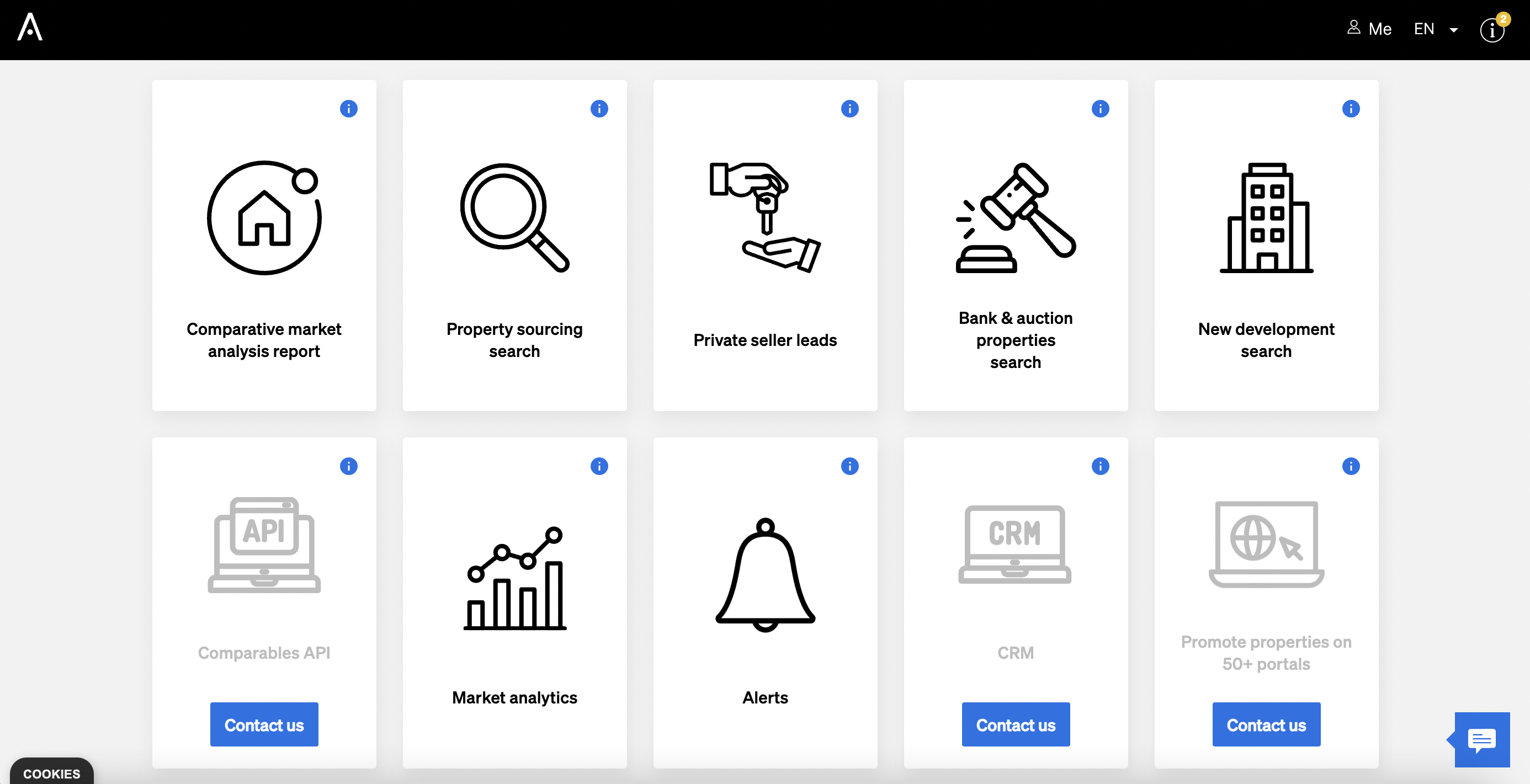 In the fast-paced property market, changes come quickly and frequently, so keep up with them can be really challenging. And, as data is often fragmented, estate agents have to deal with a scenario in which there's a lot of available information, but they're incorrect, incomplete and repeated, causing a huge waste of time. CASAFARI Alerts … Continue Reading »
Daily, we track 180.000+ property changes in Spain, Portugal, France, etc.
Be the first one to know about price changes, new and sold listings.
GET FREE ACCESS