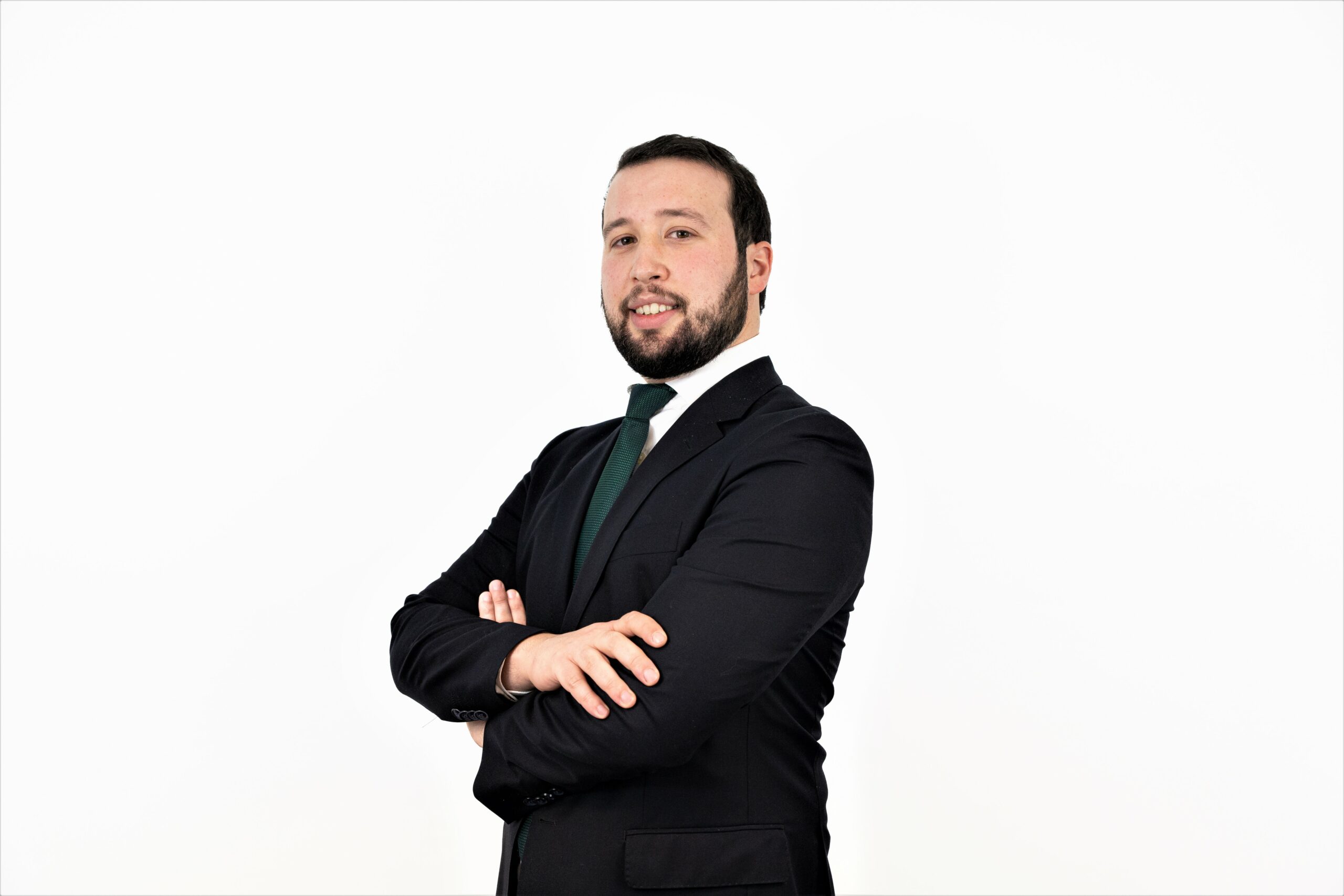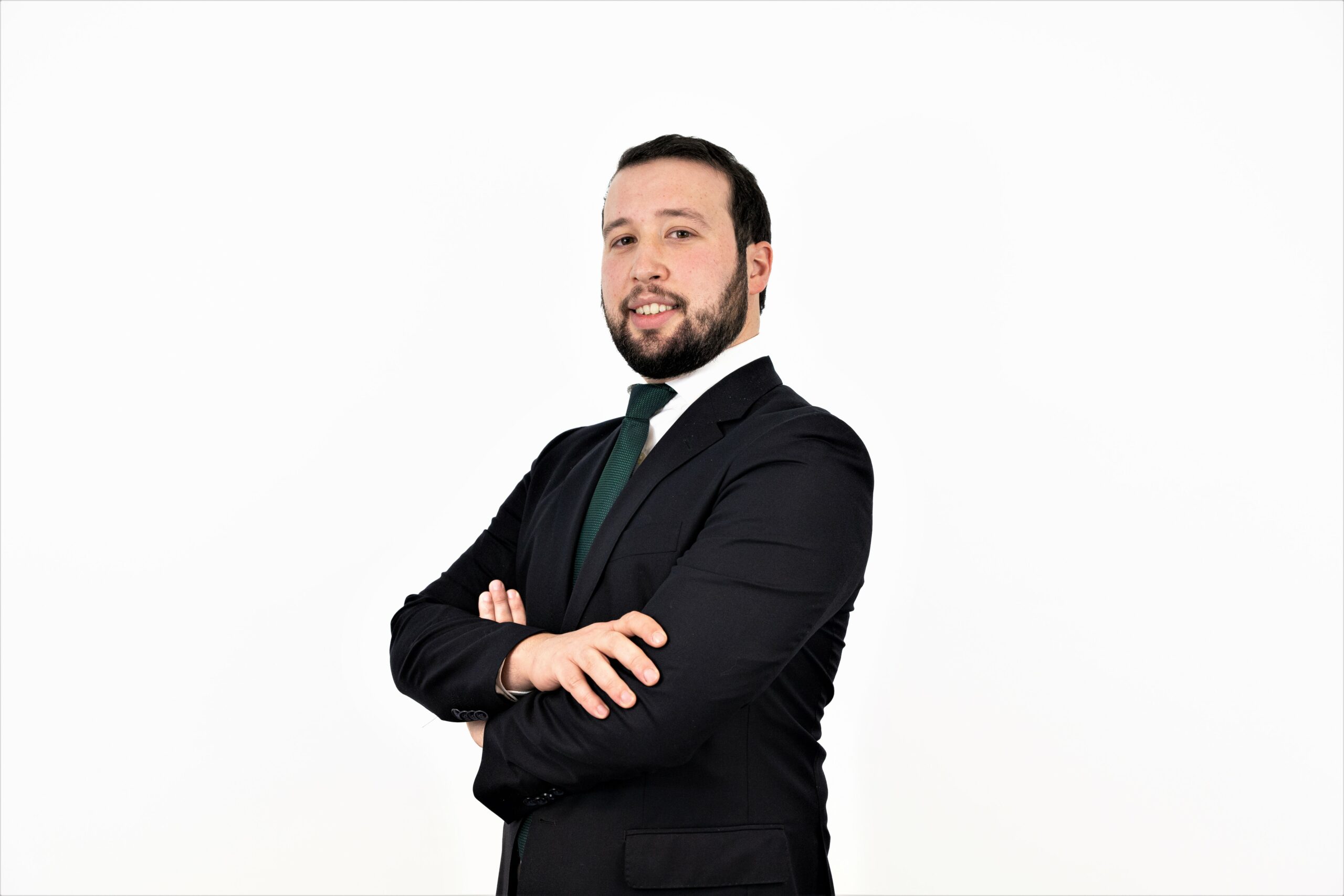 João Fonseca has already won at least 8 awards relating to performance as a recruitment specialist. Since 2017 he is connected to Hays – a leading international recruitment group. His first big challenge was to create the Construction and Real Estate department. From here on, the rest is delivery and passion. In this interview, with … Continue Reading »
Daily, we track 180.000+ property changes in Spain, Portugal, France, etc.
Be the first one to know about price changes, new and sold listings.
GET FREE ACCESS