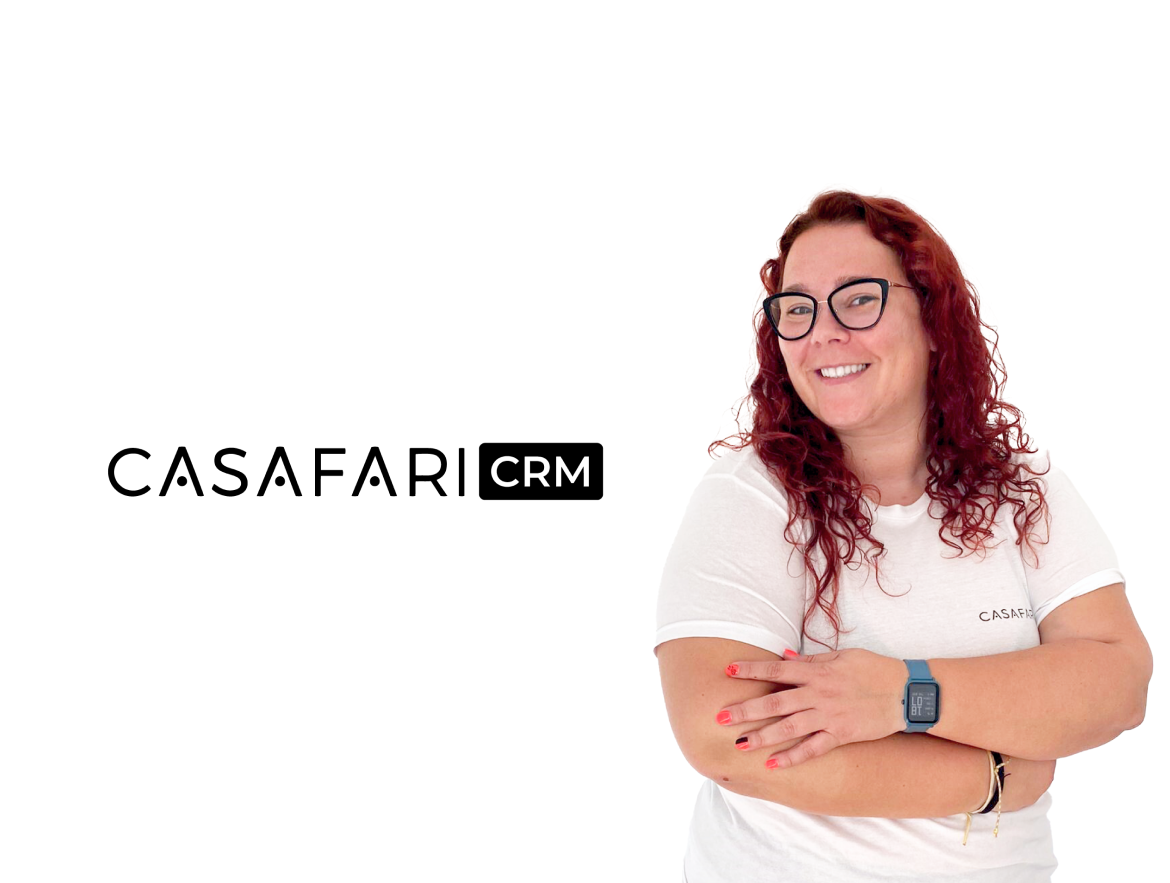 Much of the real estate agent's day-to-day is spent outside the office. With that in mind, CASAFARI CRM developed a client management APP (available on Google Play and App Store) that is the real estate agent's best friend. It allows you to check locations, interact with dynamic maps, view and add properties to your portfolio, … Continue Reading »
Daily, we track 180.000+ property changes in Spain, Portugal, France, etc.
Be the first one to know about price changes, new and sold listings.
GET FREE ACCESS