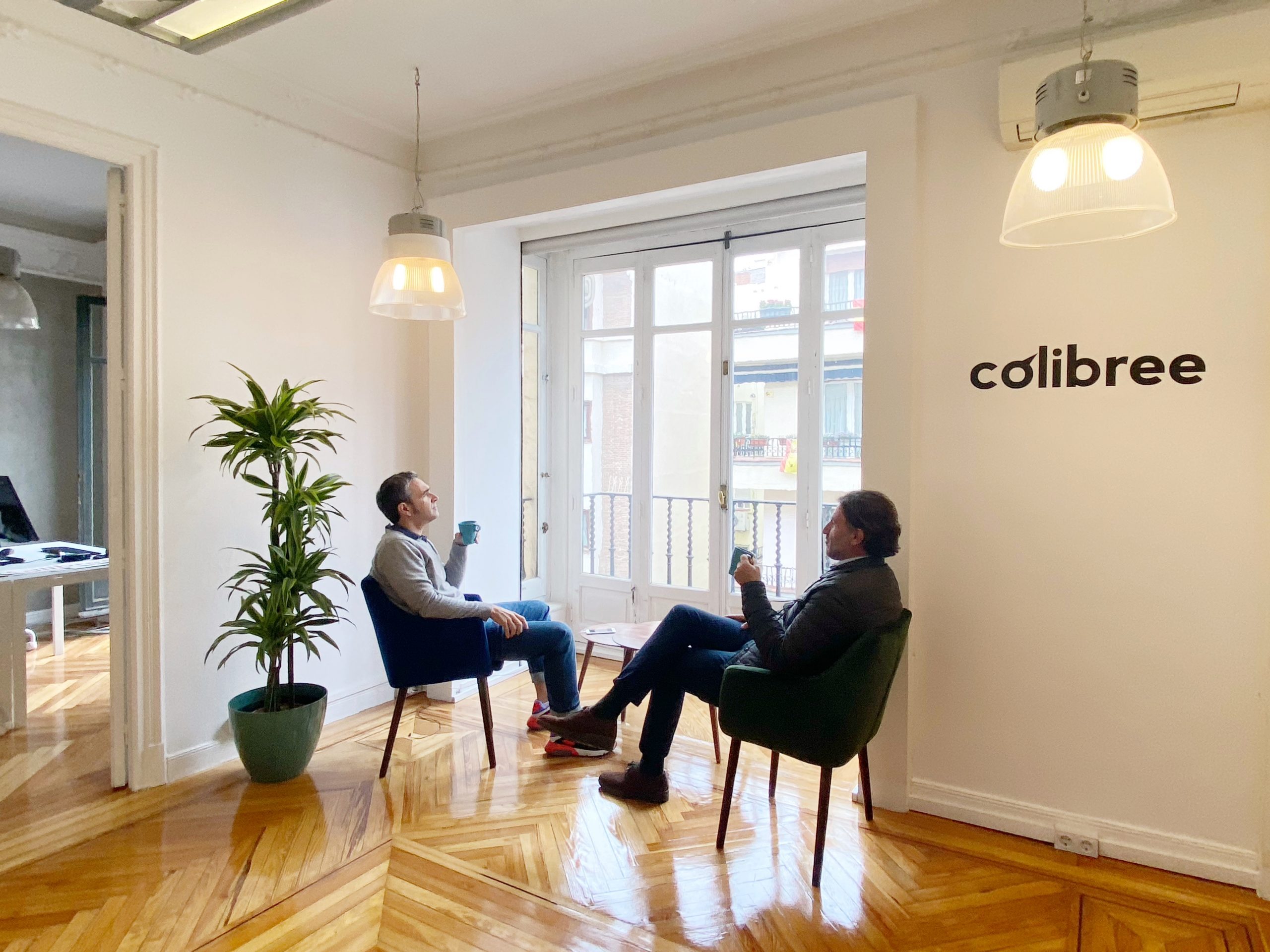 We are all "colibrees" in the sense that we all appreciate the art of being free. Colibree is the newest kid in town, known as a "global collective" that has the goal to enhance the quality of life of the real estate agents. In this short interview with CASAFARI, they explain the concept of the … Continue Reading »
Daily, we track 180.000+ property changes in Spain, Portugal, France, etc.
Be the first one to know about price changes, new and sold listings.
GET FREE ACCESS