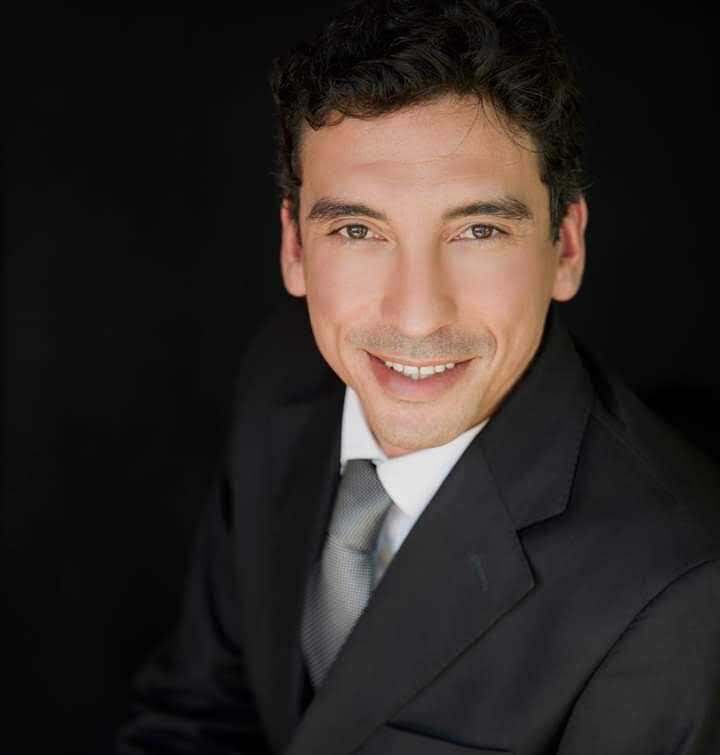 At the age of 16 he entered the property market for fun and never left. Jorge Próspero dos Santos has extensive experience linked to the industry, with roots that start in the family and fly to… the Amazon. In this interview with CASAFARI, he talks to us about technology and sustainability in real estate, explaining … Continue Reading »
Daily, we track 180.000+ property changes in Spain, Portugal, France, etc.
Be the first one to know about price changes, new and sold listings.
GET FREE ACCESS