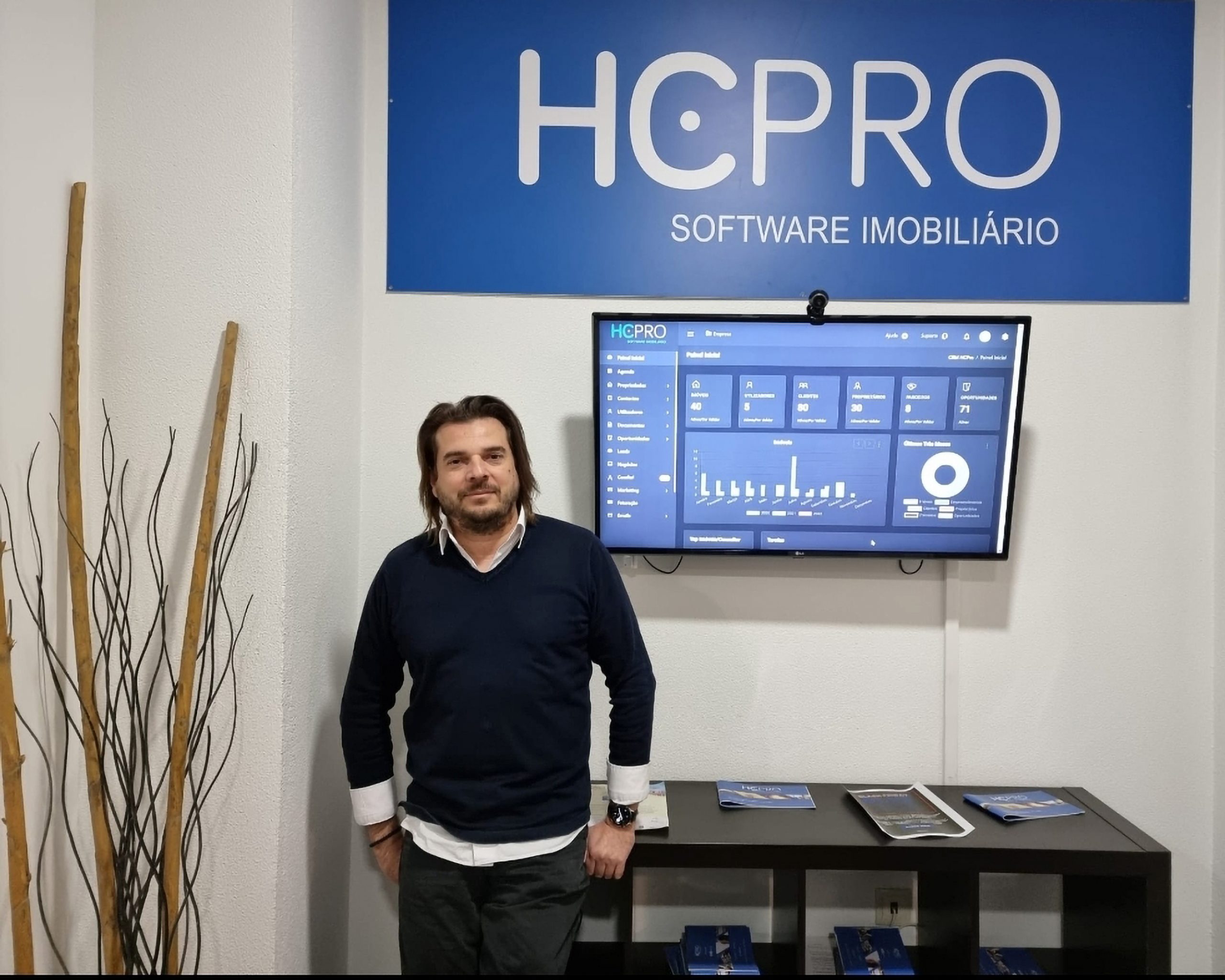 CASAFARI is connected with HCPro, the real estate CRM, for all professionals at national level. What do you highlight from these months of partnership? This partnership has been very positive because, although it is not an easy process to integrate a tool that is already developed (CASAFARI) in another tool (HCPro), the process ended up … Continue Reading »
Daily, we track 180.000+ property changes in Spain, Portugal, France, etc.
Be the first one to know about price changes, new and sold listings.
GET FREE ACCESS