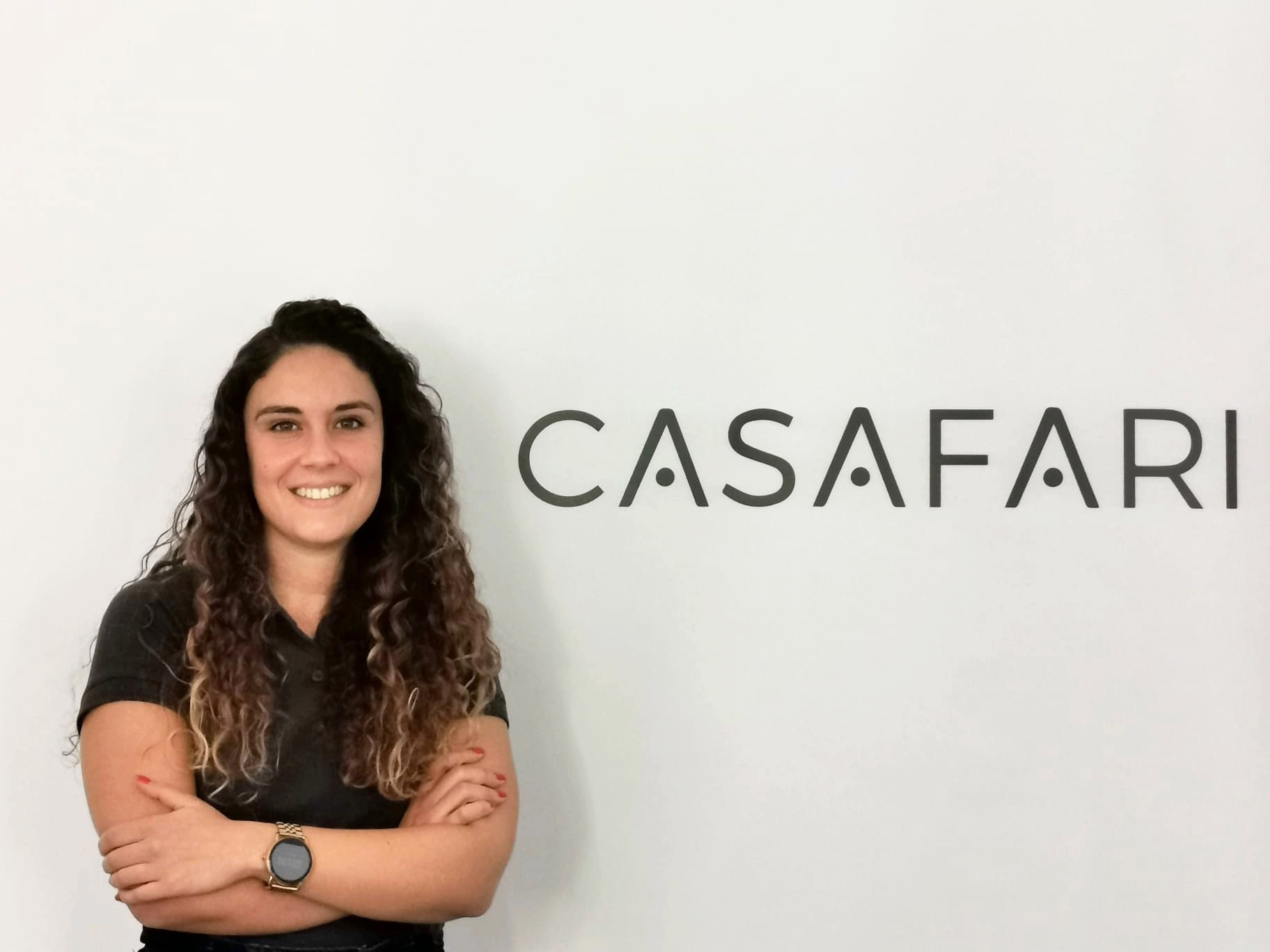 A real estate CRM software – Customer Relationship Manager – , is an ally in sales strategy, in the relationship with your customers and in the significant improvement of your day-to-day business. The use of this solution allows a 360º vision of the interaction with the client and your business. It creates value with centralised … Continue Reading »
Daily, we track 180.000+ property changes in Spain, Portugal, France, etc.
Be the first one to know about price changes, new and sold listings.
GET FREE ACCESS