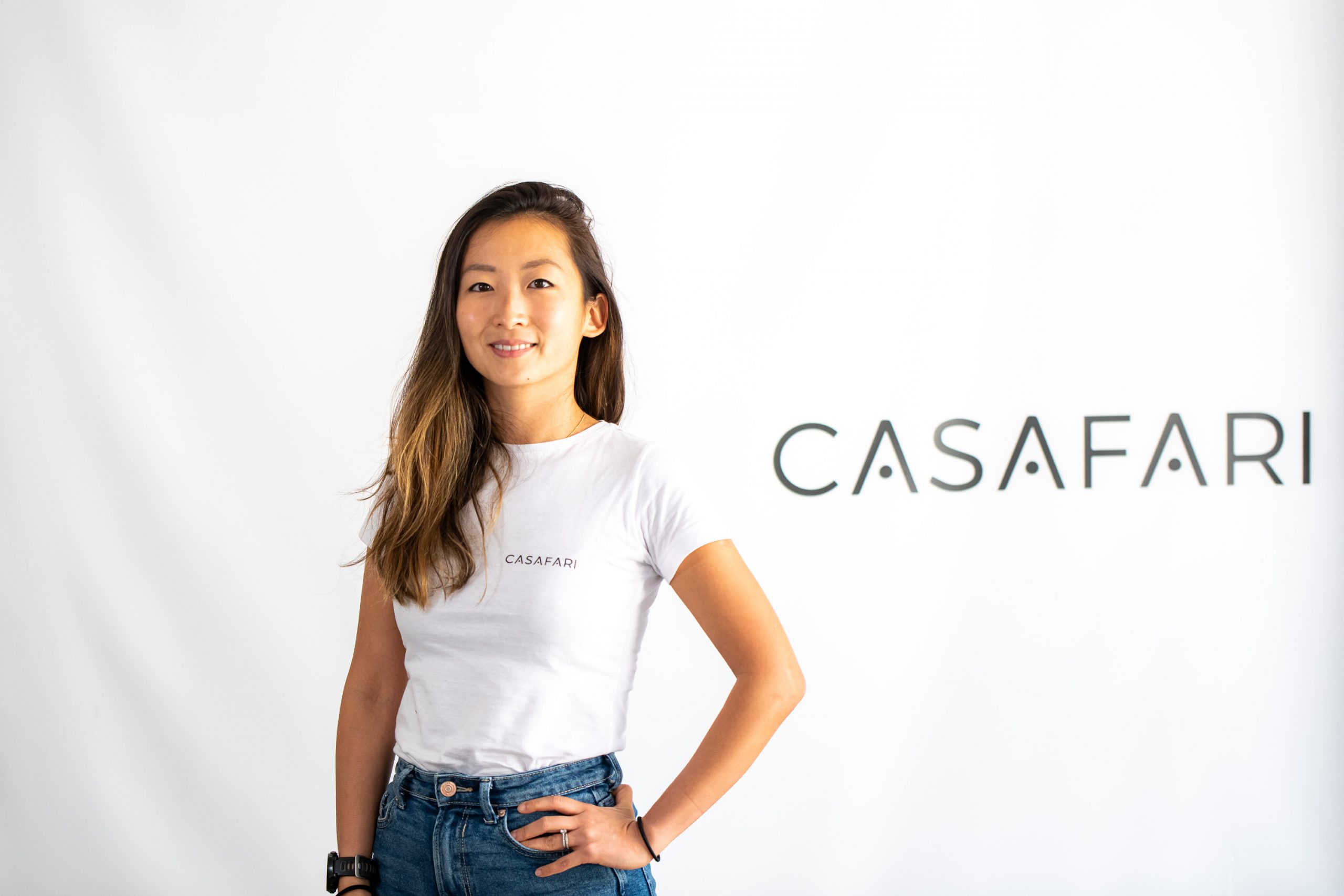 We've already said that the truth is, the property market wasn't dealing with real numbers until a few years ago. Property investors, developers, real estate agencies and clients, everyone had to develop their sales, renting, development and buying strategies based on real estate data that came from real estate portals. But the main problem is … Continue Reading »
Daily, we track 180.000+ property changes in Spain, Portugal, France, etc.
Be the first one to know about price changes, new and sold listings.
GET FREE ACCESS