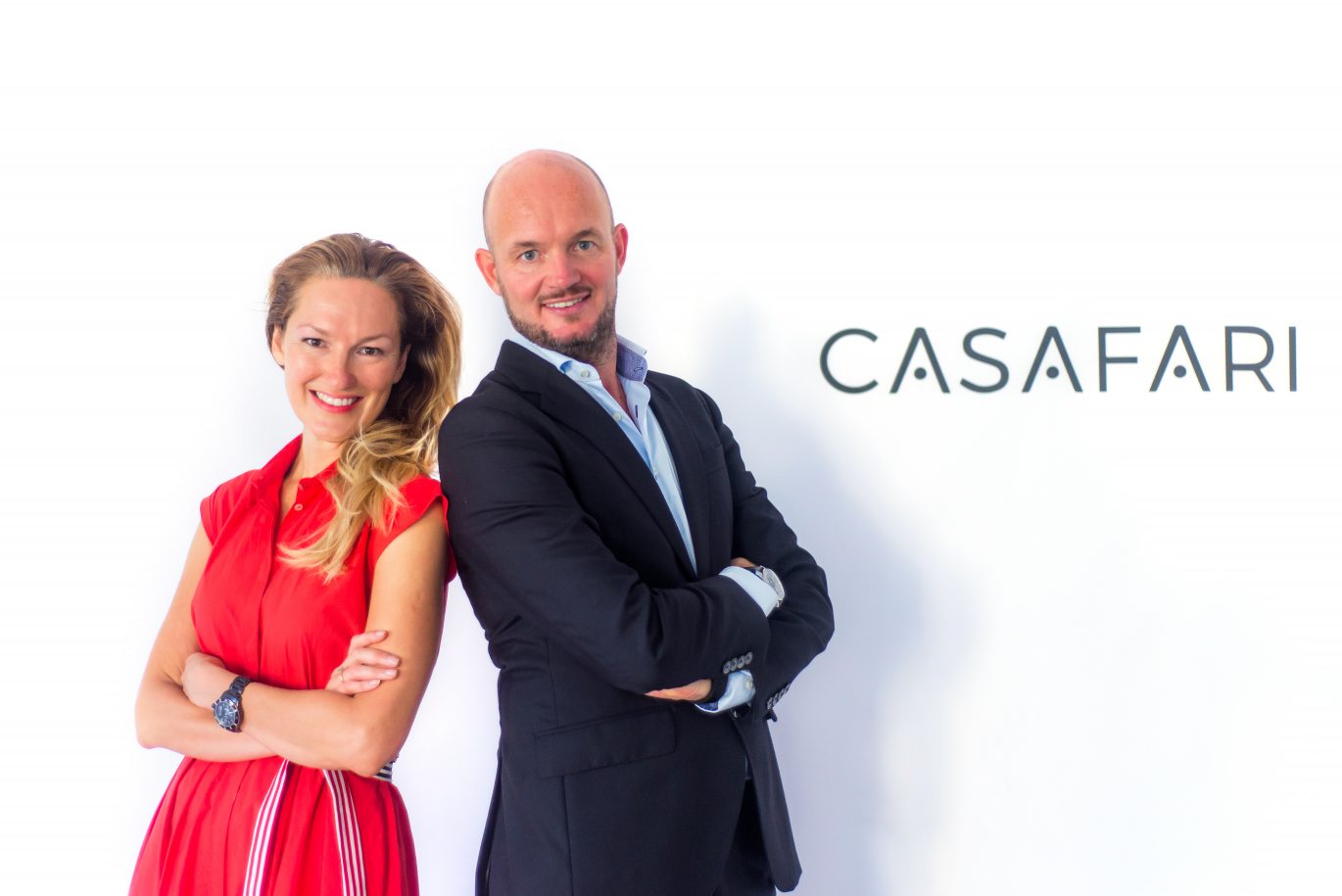 Lisbon, November 2, 2021. CASAFARI, the leading real estate data platform in Europe, has extended its Series A round to $20 million, including a strategic investment from an affiliate of Starwood Capital Group, a global private investment firm. CASAFARI is Europe's only independent real estate network connecting more than 20,000 real estate professionals to 125 … Continue Reading »
Daily, we track 180.000+ property changes in Spain, Portugal, France, etc.
Be the first one to know about price changes, new and sold listings.
GET FREE ACCESS