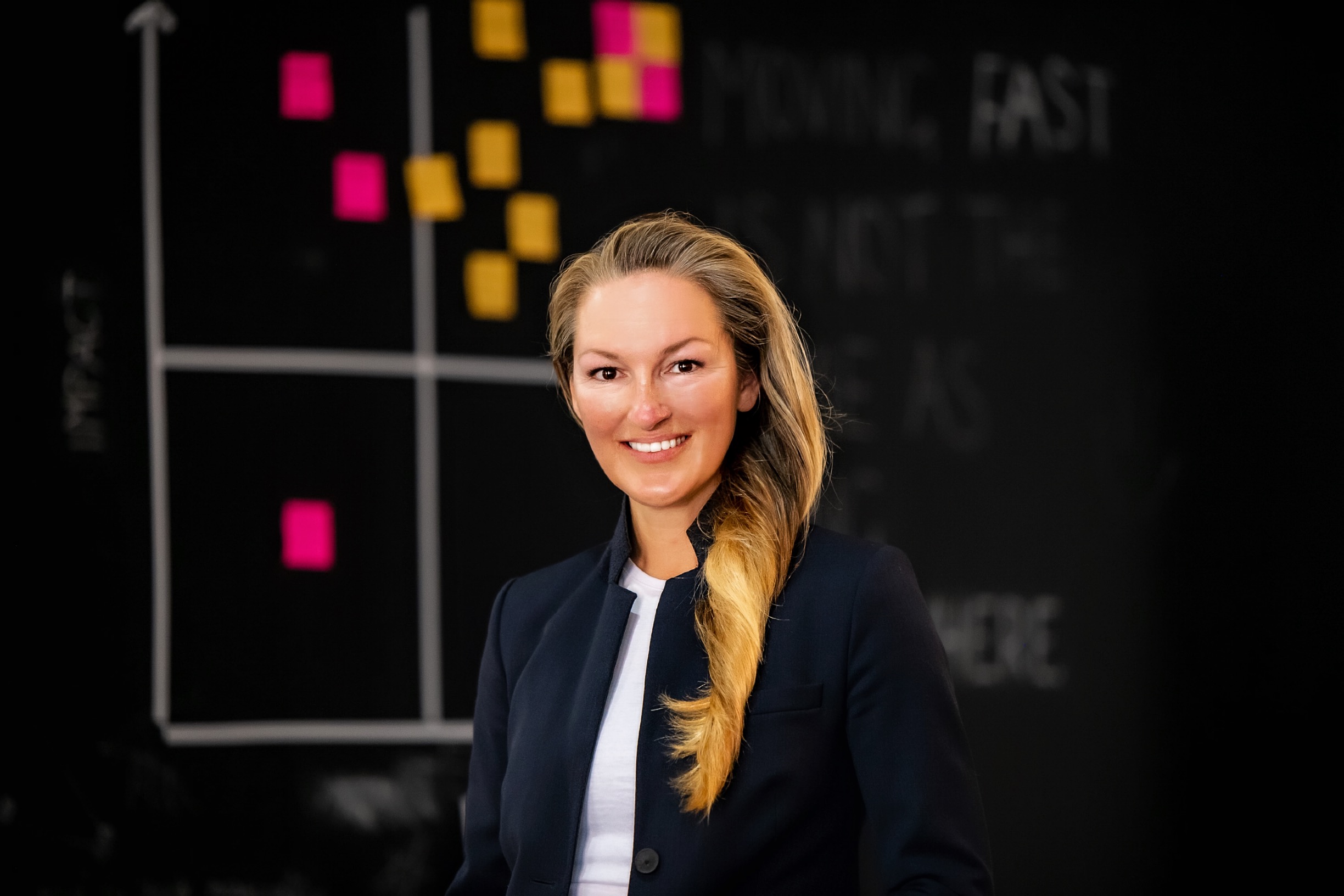 Before 2018, this was the reality: doing a Comparative Market Analysis was a headache. Today, it is an art that is within the reach of any real estate professional and in record time. The process is simple: CASAFARI aggregates complex big data in order to make it accessible in easy-to-read charts, saving hours online. In … Continue Reading »
Daily, we track 180.000+ property changes in Spain, Portugal, France, etc.
Be the first one to know about price changes, new and sold listings.
GET FREE ACCESS