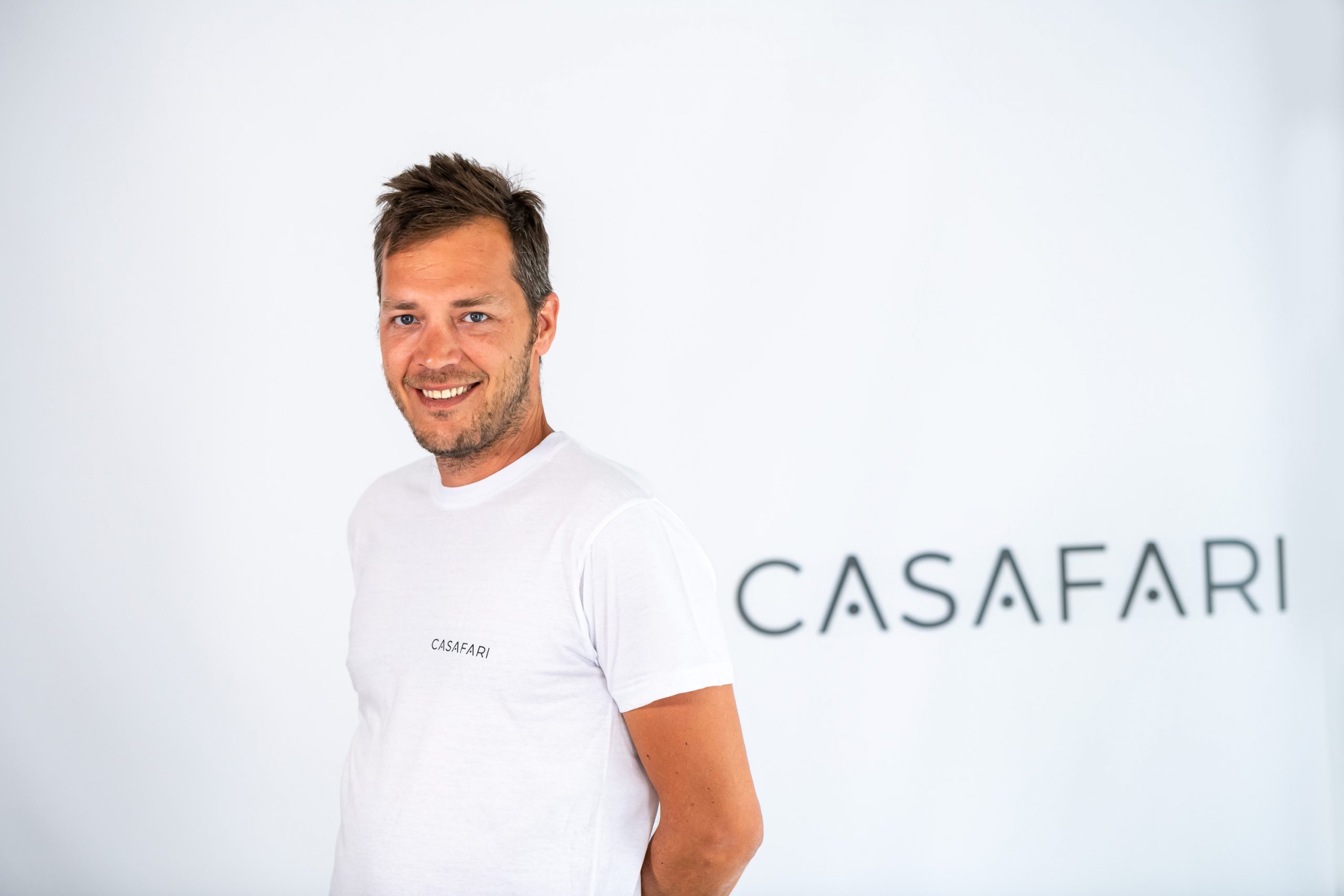 The key to success for real estate professionals : to have an overall and complete vision of the properties on the market but also their historical background and a maximum of associated data. This is what the proptech CASAFARI offers, as it aggregates 17,000 sources of real estate databases every day. Maxime Hueber explains how … Continue Reading »
Daily, we track 180.000+ property changes in Spain, Portugal, France, etc.
Be the first one to know about price changes, new and sold listings.
GET FREE ACCESS