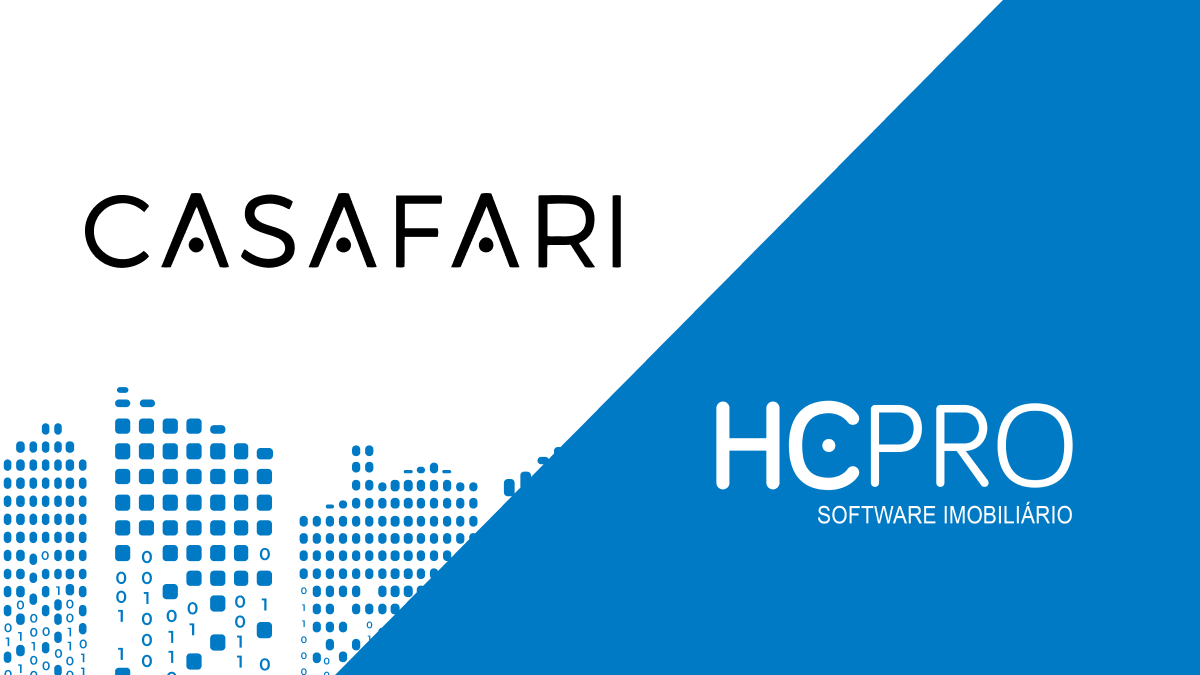 CASAFARI's Comparative Market Analysis are now deeply integrated in the second biggest real estate CRM in Portugal – HCPro CRM. CASAFARI, the leading real estate software in southern Europe, has just signed a strategic partnership with the second largest real estate CRM in Portugal, HCPro CRM, in order to deeply integrate its services and provide … Continue Reading »
Daily, we track 180.000+ property changes in Spain, Portugal, France, etc.
Be the first one to know about price changes, new and sold listings.
GET FREE ACCESS