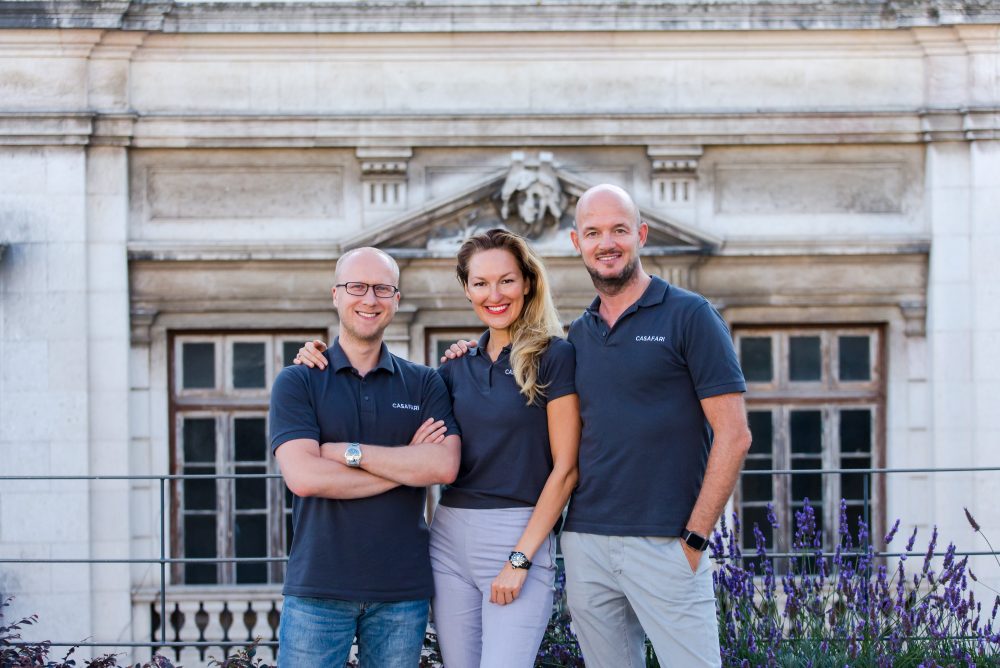 CASAFARI, Europe's largest independent real estate network connecting more than 15,000 real estate professionals to 95 million property listings, has secured $120 million to build a portfolio of residential and commercial real estate on behalf of European institutional investors. Alongside this major transaction, it has secured a $15 million Series A investment led by Prudence … Continue Reading »
Daily, we track 180.000+ property changes in Spain, Portugal, France, etc.
Be the first one to know about price changes, new and sold listings.
GET FREE ACCESS