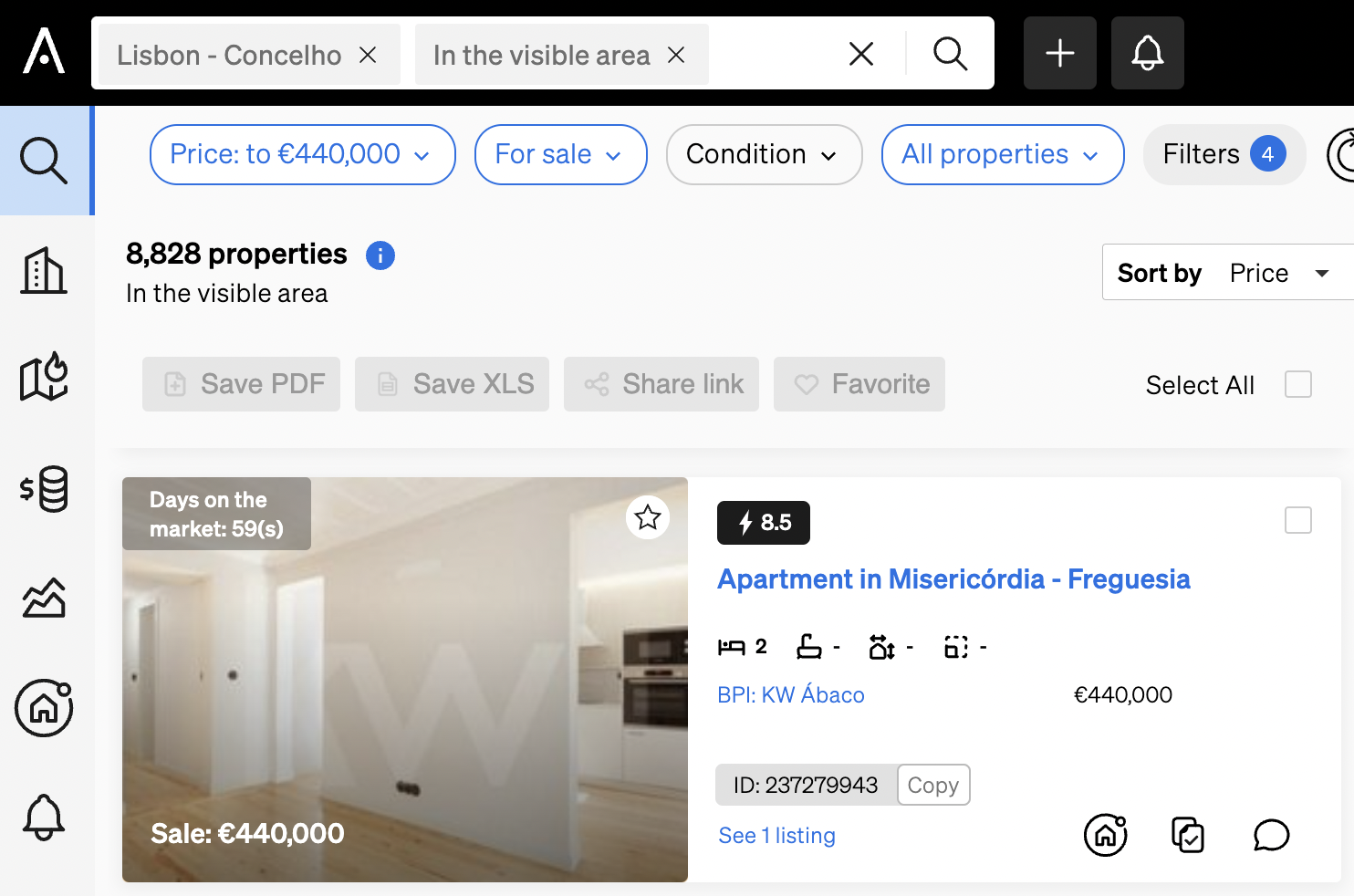 Most countries in the world suffer from the same problem: chaos, a lack of access to public records when it comes to real estate, making navigating the property market a non-straightforward process. Not only are homebuyers, owners and rents lost, but it also means that the professionals of the sector operate without essential real estate … Continue Reading »
Daily, we track 180.000+ property changes in Spain, Portugal, France, etc.
Be the first one to know about price changes, new and sold listings.
GET FREE ACCESS