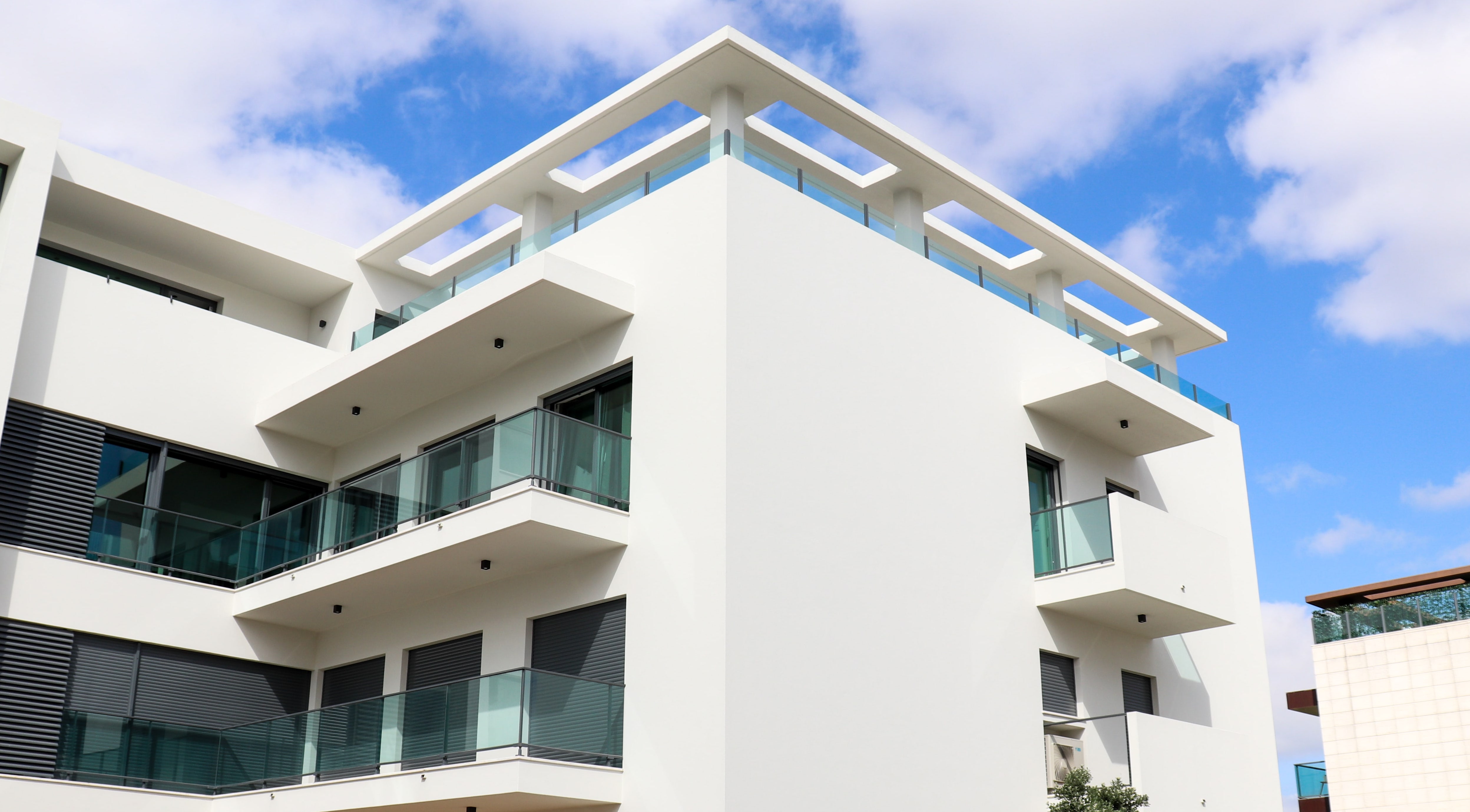 It should come as no surprise that social media is a crucial means of marketing yourself as a real estate professional nowadays; offline marketing alone is simply no longer an effective way of getting the word out about your services and the internet enables you to broadcast yourself to a potentially enormous audience in seconds. … Continue Reading »
Daily, we track 180.000+ property changes in Spain, Portugal, France, etc.
Be the first one to know about price changes, new and sold listings.
GET FREE ACCESS