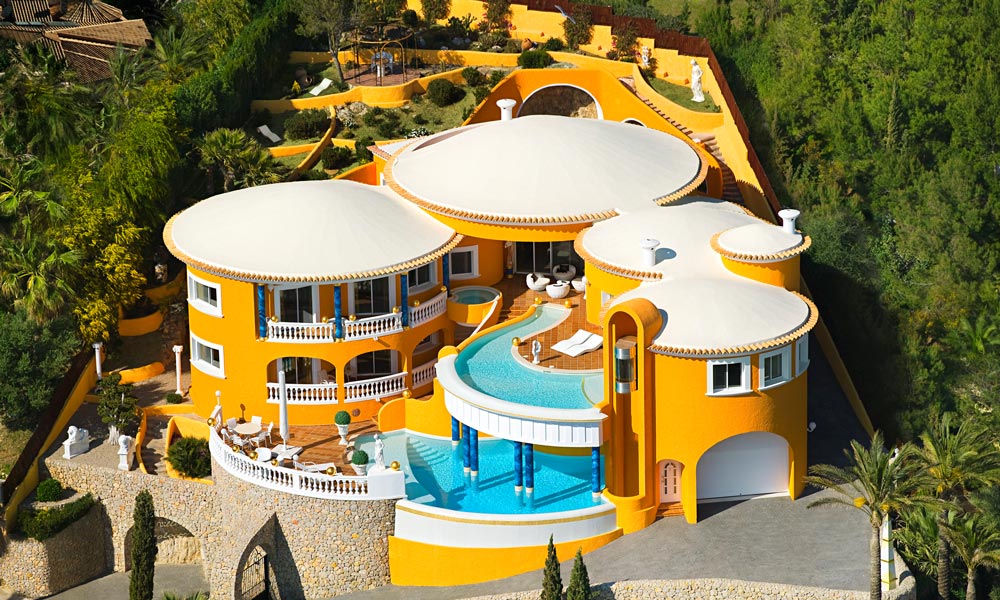 Villa Colani in Santa Ponsa, Mallorca, Balearic Islands (Wikipedia, CC BY-SA 3.0)
Recent media reports and official statistics indicate the recovery of the Spanish property economy following the country's prolonged recession during 2008-2013.
Daily, we track 180.000+ property changes in Spain, Portugal, France, etc.
Be the first one to know about price changes, new and sold listings.
GET FREE ACCESS