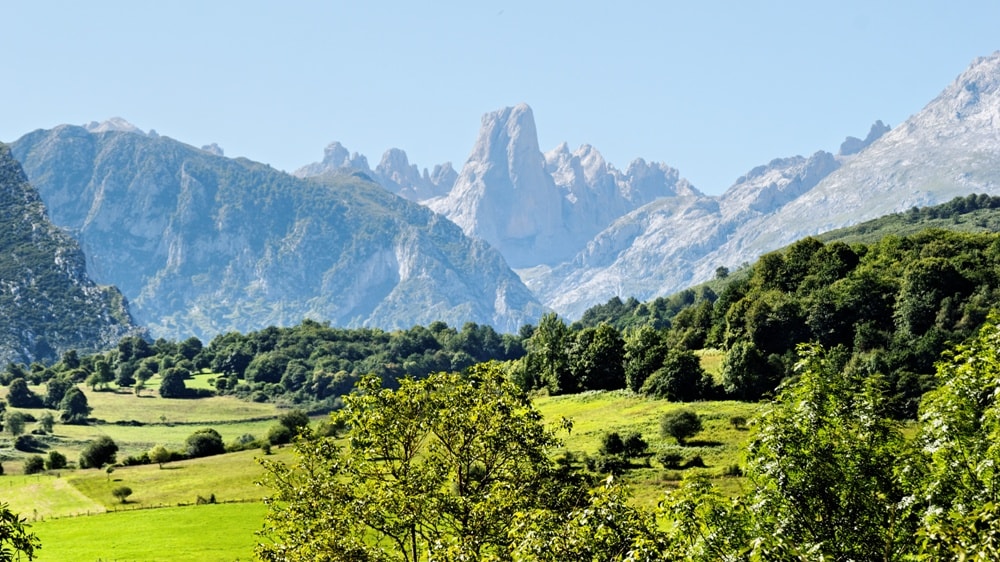 Naranjo de Bulnes, Oceno, Asturias (CC BY-SA 2.0)
This is Part 3 of the series of posts about 20 reasons why I love living in Spain. In the previous post, I shared with you what I love to do – in particular,
Daily, we track 180.000+ property changes in Spain, Portugal, France, etc.
Be the first one to know about price changes, new and sold listings.
GET FREE ACCESS