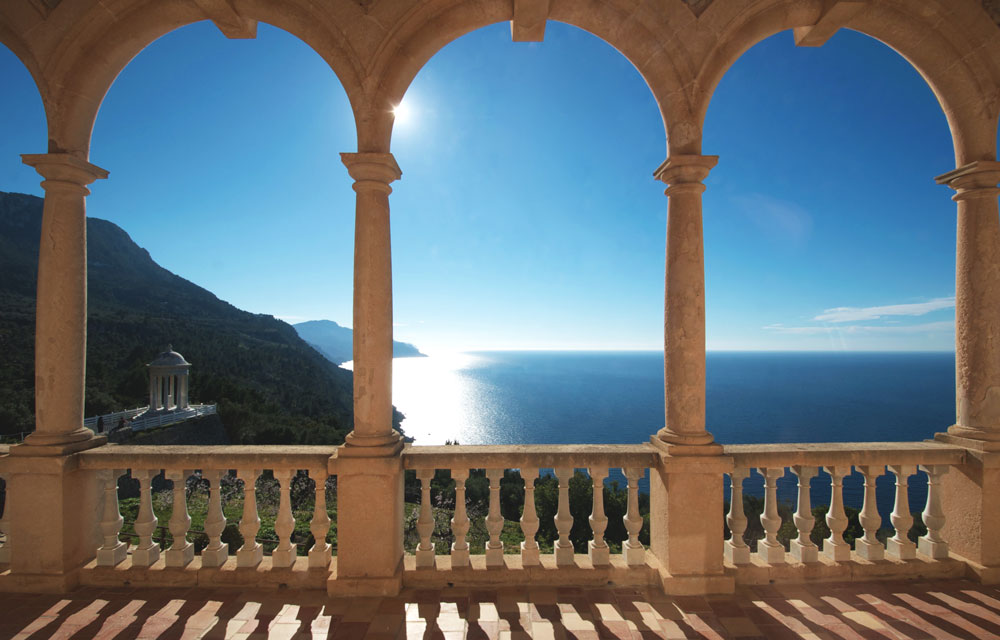 Son Marroig (CC BY-NC-ND 2.0)
I have been travelling around the globe for most of my life. I've visited almost every continent and seen sunsets on both sides of the equator.
Daily, we track 180.000+ property changes in Spain, Portugal, France, etc.
Be the first one to know about price changes, new and sold listings.
GET FREE ACCESS